Spring Interior Design Trends 2018
We know you love designs and redecorating, so here's what's you need to put on your list for trendy spring and summer designs this year.
Embellishments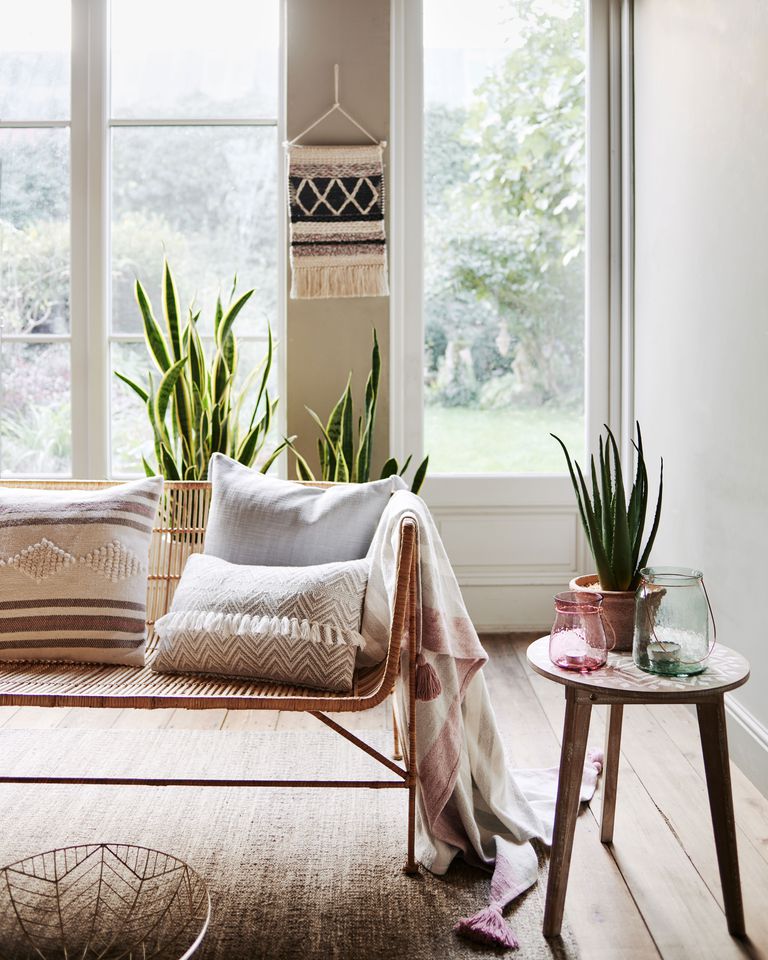 Put fringes, tufting, tassels, macrame plant hangers and feathers on your cushions, throws, rugs and home accessories. These handmade decorations will make each room special and interesting. Embellishing is a fun design trend that is sure to keep your home unique and also add quality to it.
Ice Cream Colors
We all love eating ice cream, now you can add it to your home! Put some flavor into your home decor with gelato colors. Look for beautiful key pieces that will turn your house into beautiful blend of ice cream colors. You can use them on the walls, vases, dining chairs and tables. This is a huge trend right now so enjoy brightening up your home with lots of pastels.
Geometrics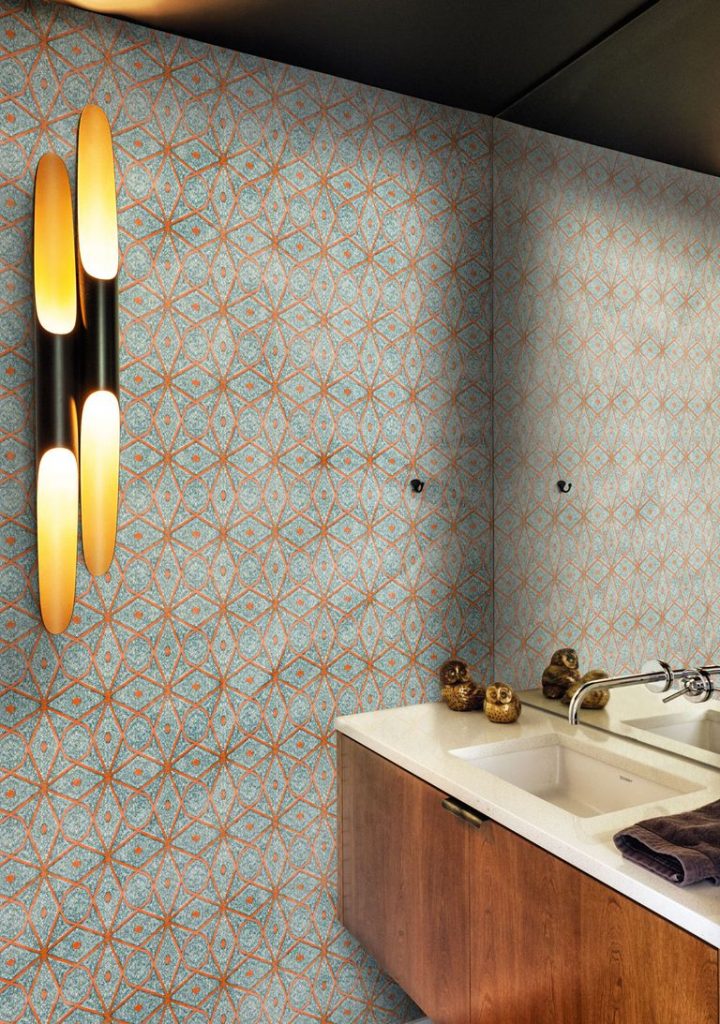 Geometrics has been trending for a while now, but now it's all about tiles, wallpaper, and artwork. This design is bold and will give your home an eye-catching look. Last year it was on cushions and rugs, but now this cool look can be in the walls of a shower or kitchen backsplash. Take advantages of the walls in your home and use this watertight decorative membrane instead of tiles.
Foliage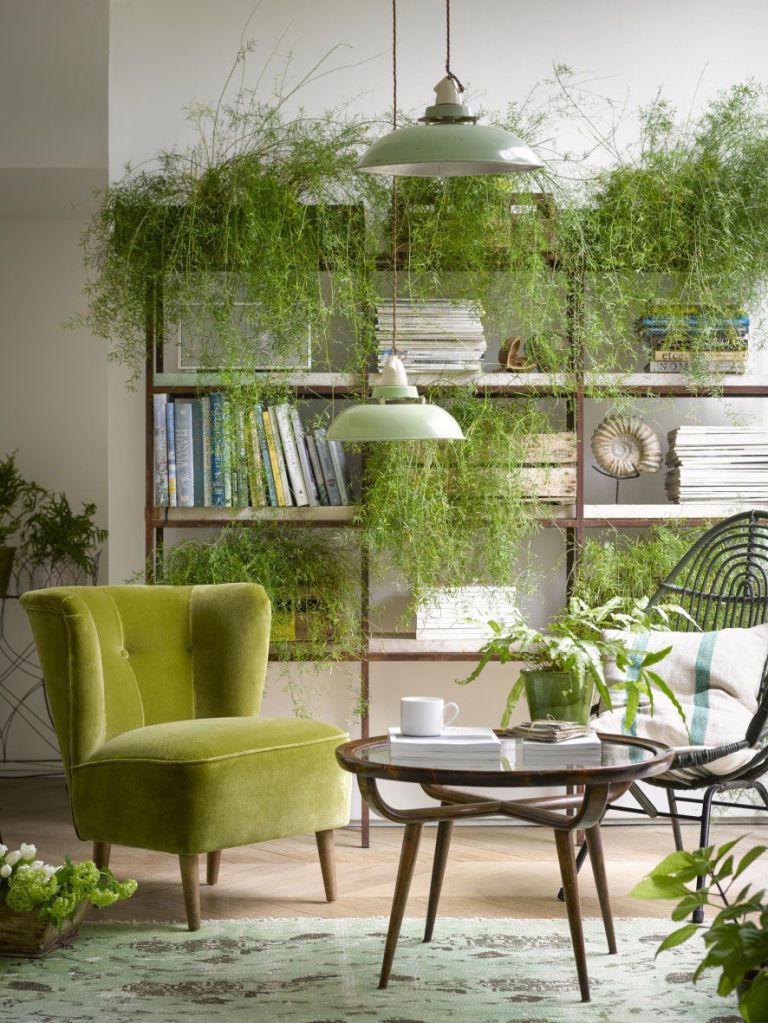 Plants have many health benefits. This year, feel free to add even more. You can get them at your local gardening store and add them to each room. Try hanging plants for shelves and mantelpieces and they are also perfect for bare corners and coffee/side tables. It also works to mix green furniture and rugs to make for an interesting room.
---
Follow Parc Forêt on Facebook, Pinterest and Instagram. Stay up to date on all things outdoors, as well as Montrêux events and the Reno-Tahoe area! For real estate inquiries, stop by the beautiful Montrêux Welcome Center at 16475 Bordeaux Dr.  or call us at 775.849.9444. The Welcome Center is open 7 days a week, from 9:00 am – 5:00 pm.