Montrêux Cares Play for P.I.N.K.
Montrêux is sponsoring its very own Play for P.I.N.K. event to benefit the Play for P.I.N.K. organization and The Breast Cancer Research Foundation. This full day event will be held on Monday, May 21, 2018.
There are multiple ways to participate in the fun of this event:
5-K-ish Fun-Run/Fun-Walk, to start the day off

A course through Parc Foret!

An educational seminar to learn more about Play for P.I.N.K. and their work
Lunch
18-hole shotgun scramble golf tournament help by Montreux's golf professionals
Tennis tournament to join or just enjoy
An elegant Montreux style Taste of Reno and silent auction, to conclude the day
Participants can attend all or their select choice of activities! For more information, as well as to register and donate, go to www.montreuxcares.com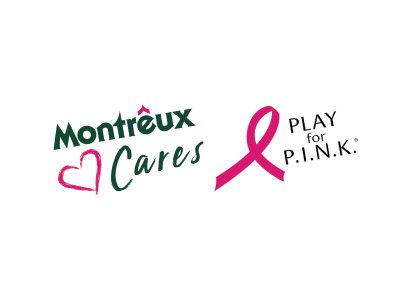 Written by: Brooke Deneen
---
Follow Parc Forêt on Facebook and Instagram. Stay up to date on all things outdoors, as well as Montrêux events and the Reno-Tahoe area! For real estate inquiries, stop by the beautiful Montrêux Welcome Center at 16475 Bordeaux Dr.  or call us at 775.849.9444. The Welcome Center is open 7 days a week, from 9:00 am – 5:00 pm.