Baseball Season Returns to Reno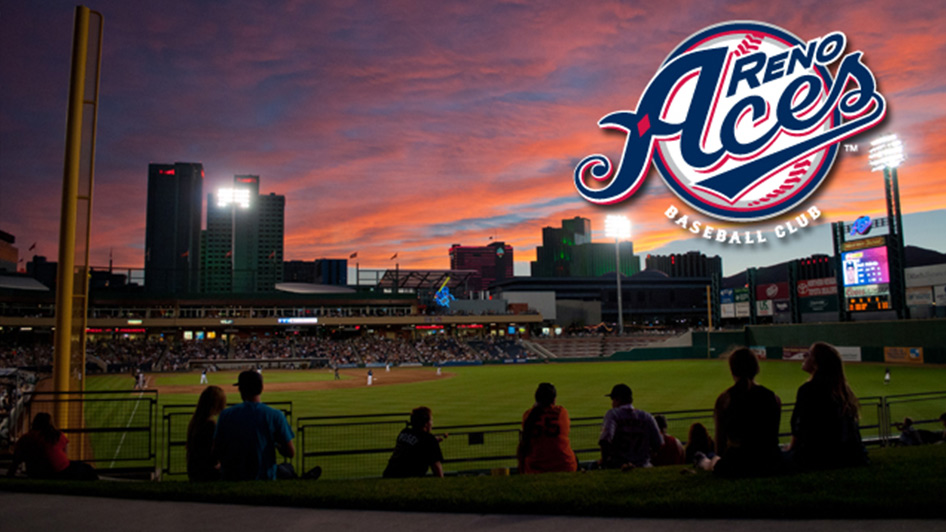 Greater Nevada Field is home to the MiLB's Reno Aces – the Triple-A affiliate of the Arizona Diamondbacks.
The Reno Aces kicked off their season with a win against the Fresno Grizzlies on April 5th.
The Reno Aces games return to Greater Nevada Field for another season. Reno has been home to the Aces since 2009 and will embark on their 10th season this year. With a packed schedule, the team will have 17 home series this season. Aces baseball games make for great friend and family outings, especially with exciting home stays this year over Cinco De Mayo, Mother's Day, Father's Day, Independence Day and Labor Day Weekend.
The Reno Aces is a part of The Pacific Coast League for Minor League Baseball, and will pair up against other inner and outer league teams. For a look at their full schedule and ticket sales, visit the Reno Aces website.
Written by: Brooke Deneen
---
Follow Parc Forêt on Facebook and Instagram. Stay up to date on all things outdoors, as well as Montrêux events and the Reno-Tahoe area! For real estate inquiries, stop by the beautiful Montrêux Welcome Center at 16475 Bordeaux Dr.  or call us at 775.849.9444. The Welcome Center is open 7 days a week, from 9:00 am – 5:00 pm.