2019 Home Decorating Trends
Revamp Your Home Decor This Season
The beginning of Summer marks a lot of people's favorite time of the year – as well as the midway point of 2019. This season, revamp your home decor to be right in line with this year's trends. We've chosen  some of our favorites, featured by Home Addict, to help jump start your decorating.
Minimalism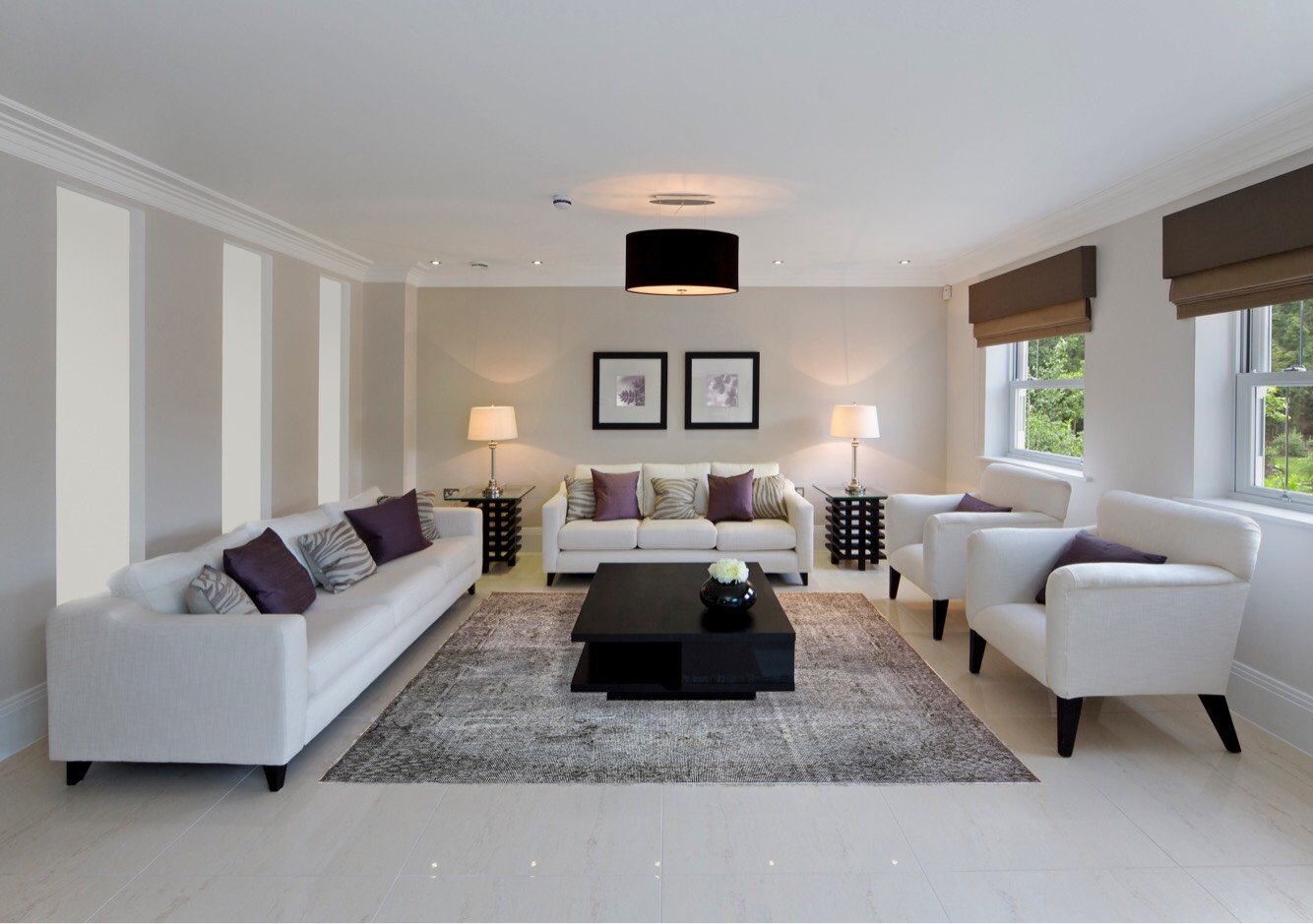 While organized or eclectic clutter has been trending in homes for recent years, minimalism is now making its way into the spotlight. 'Quality over quantity' is forefront with this trend in the idea that less is more. Rather than creating a gallery wall, opt for one larger, simple piece to fill your space. Be more selective when decorating shelves and counter space and optimize your storage systems instead. Continue to utilize patterns and designs, but do so on a minimized scale.
Warm Neutrals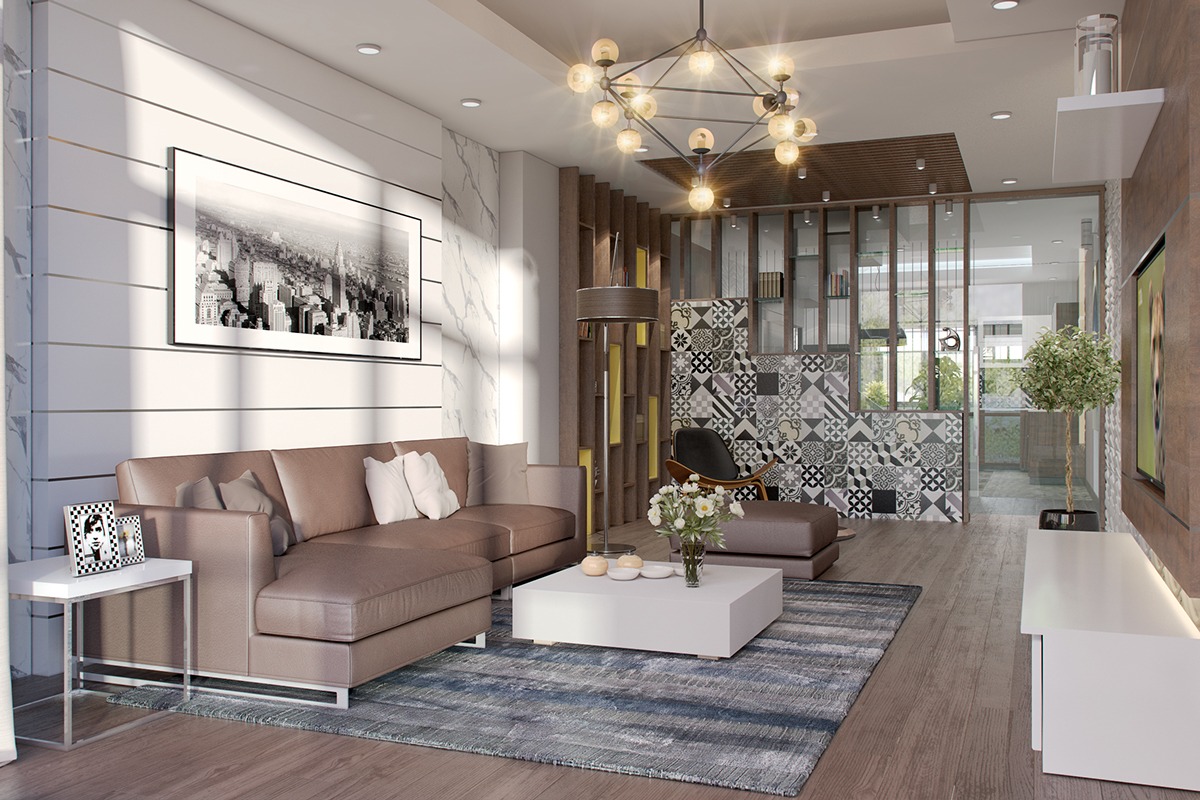 Incorporating warm neutrals is a great way to double play on the delicate color trend, as well. Warm-tone neutrals play great with a wide array of colors, making it easy to weave into your current color scheme. The ever-so-popular color for the past few years has been grey. Swap your cool tone grey out for a warm tone grey with ivory and your other choice of accent color and your home will be right on trend!
Jewel Tones
Along with the warmer and delicate color trends, is also the jewel tone. A crossover from current fashion trends as well, the secondary color palette is returning to the home decor scene. Previously seen in kitchen throughout recent years, the color is now moving out into the rest of your living area as beautiful accent and decor pieces. An eye-catching mix for your home might be warm neutral furniture with a bold plumb accent wall and jade couch throw.
Mixing Styles
If you've ever been on the fence to a complete revamp of your decor style to a new theme, now is the time to incorporate your 'old' with new! Mixing decor styles is a new style in itself. Combining style techniques allows for a more versatile living space while also letting creativity flow easily. For example, the modern farmhouse has been a recent home trend that is a prime example of this style. Choose your favorite decor styles and blend them together for an effortless chic living space.
Mixed Metals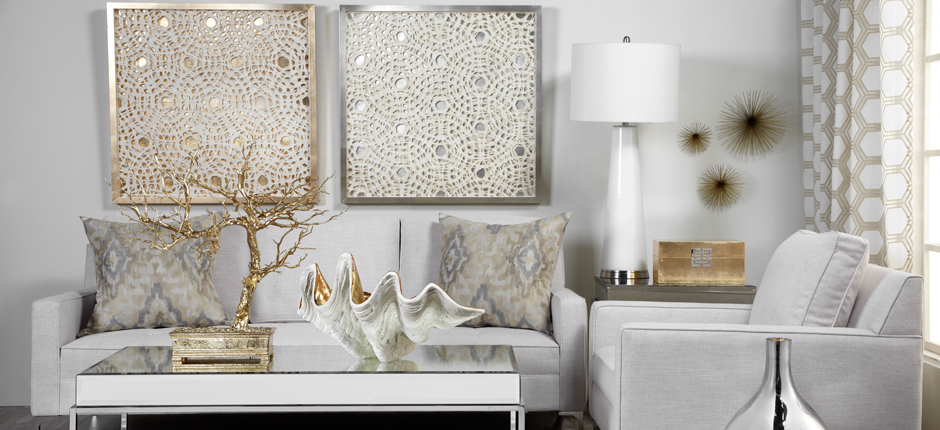 Hardware throughout the home has been under great attention lately, now with a twist. Mixing your choice of metals between such hardwares and furniture is a great and easy way to tie together your mixed styles or as an eye-catching accent. Mixing metals can bring vibrancy and flexibility to your space as it can also assist in mixing colors throughout the room. Choosing a solid wood finish build-ins along with mixed silver and gold accent pieces and decor will have you achieving this trend with ease.
For more ideas and inspiration, check out Home Addict's full article on 2019's hottest home decorating trends.
Written by: Brooke Deneen
---
Follow Parc Forêt on Facebook and Instagram. Stay up to date on all things outdoors, as well as Montrêux events and the Reno-Tahoe area! For real estate inquiries, stop by the beautiful Montrêux Welcome Center at 16475 Bordeaux Dr.  or call us at 775.849.9444. The Welcome Center is open 7 days a week, from 9:00 am – 5:00 pm.