The Reno Rodeo returns this summer while celebrating its 100th year!
The Reno Rodeo: the wildest, richest, rodeo in the West, returns to the Reno Livestock & Events Center this June for its 100th year. Rather than the typical 10 days, the Rodeo will run 11 days this year with the addition of KBUL Radio's kick-off concert. Held near Downtown Reno at the Reno Livestock and Events Center, The Reno Rodeo is one of the city's most treasured events.
Each year, the Reno Rodeo brings in an attendance of over 140,000 fans – which also pours over into the local economy with $42 million going to hotels, casinos, restaurants and retailers. Our local rodeo has also achieved accolades for the 4th richest PRCA tour rodeo and the 3rd best as recognized by USA Today's 10 Best Readers Choice.
Some of the rodeo's favorited events include the daily carnival, bull riding, women's barrel racing and the kids' mutton bustin'. For a full list of this year's events, check out the rodeo's calendar here. Tickets for this year's Reno Rodeo are being sold through the University here, or in person at the Lawlor Ticket Office. The Reno Rodeo will commence June 20-29th.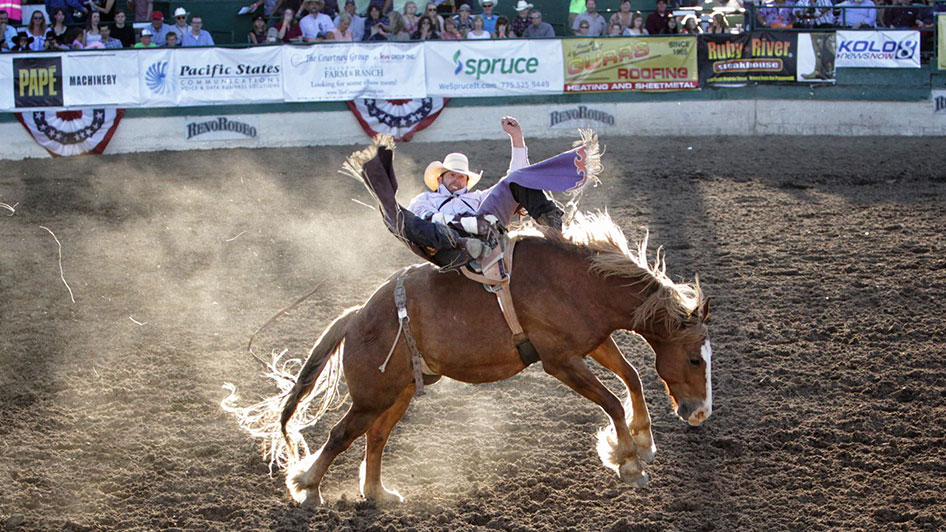 Written by: Brooke Deneen
---
Follow Parc Forêt on Facebook and Instagram. Stay up to date on all things outdoors, as well as Montrêux events and the Reno-Tahoe area! For real estate inquiries, stop by the beautiful Montrêux Welcome Center at 16475 Bordeaux Dr.  or call us at 775.849.9444. The Welcome Center is open 7 days a week, from 9:00 am – 5:00 pm.