Discover Reno: Recreation
Parc Foret is discovering Reno & helping you do so too! This month, check out some of The Biggest Little City's best recreation spots.
Greater Nevada Field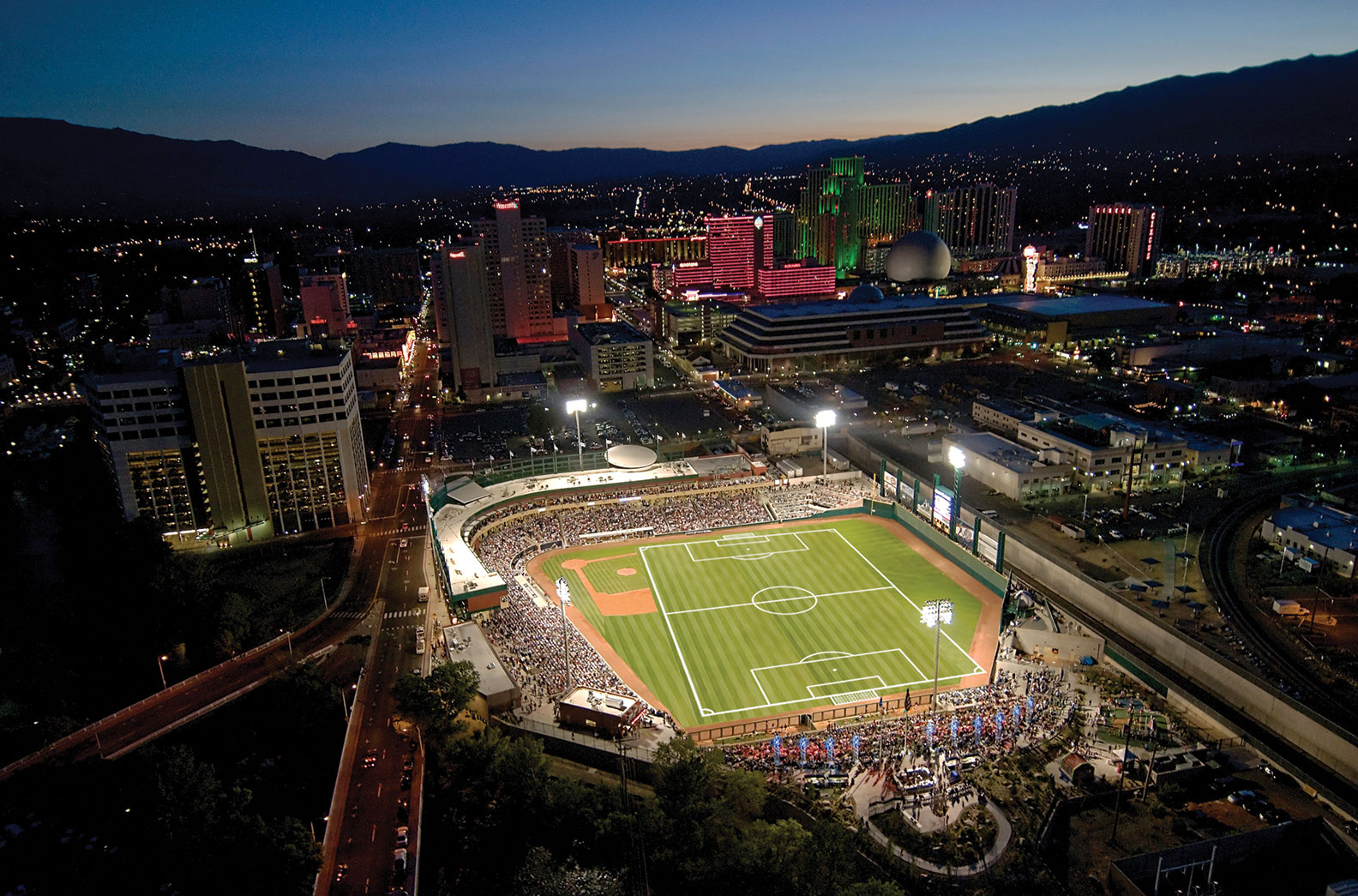 Located in Downtown Reno, Greater Nevada Field is home to the Triple-A Reno Aces baseball team – as well as Reno 1868 FC soccer team. During the winter, it even turns into an ice rink! During Reno's warm summer months, catching a game here downtown is the perfect afternoon/evening event. For Greater Nevada Field's full calendar and game tickets, check out their website here.
Nevada Museum of Art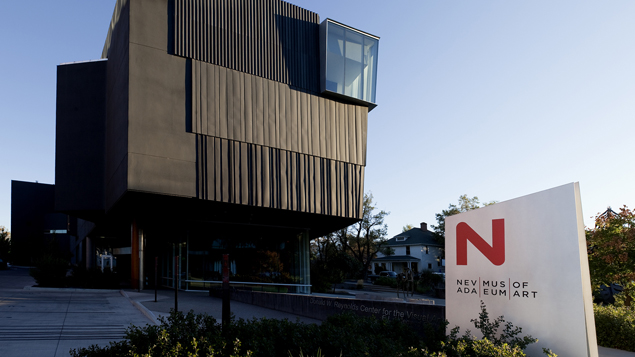 Nevada's only AAM accredited art museum would be the Nevada Museum of Art, located in Reno's Midtown. The museum's art is inspired by the inspiring sceneries of surrounding Sierra Nevada, Lake Tahoe and San Francisco Bay areas. The permanent collection within the museum is organized into four themed areas: the Robert S. and Dorothy J. Keyser Art of the Greater West Collection, the Carol Franc Buck Altered Landscape Photography Collection, the Contemporary Art Collection, and the E. L. Wiegand Work Ethic in American Art Collection. Head over to the museum's website to plan your visit!
The Discovery Museum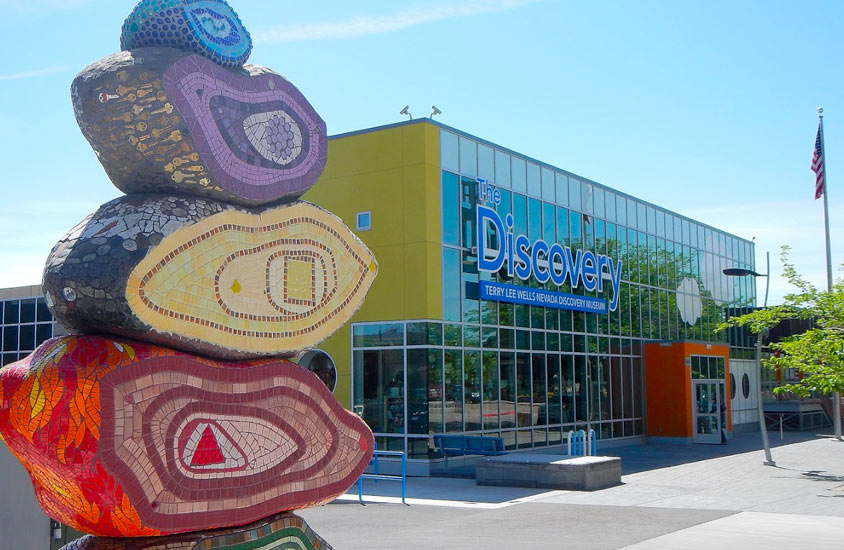 Fun for the whole family, The Discovery Museum's focus is on STEAM learning (science, technology, engineering, art and math). The museum serves as a world-class science center, designed for hands-on exploration and learning. Permanent exhibitions include: Inside Out: an Anatomy Experience, Truckee Connects (focusing on the region's use of water) and Nevada Stories, amongst many others. Plan your next visit from The Discovery's website.
Virginia City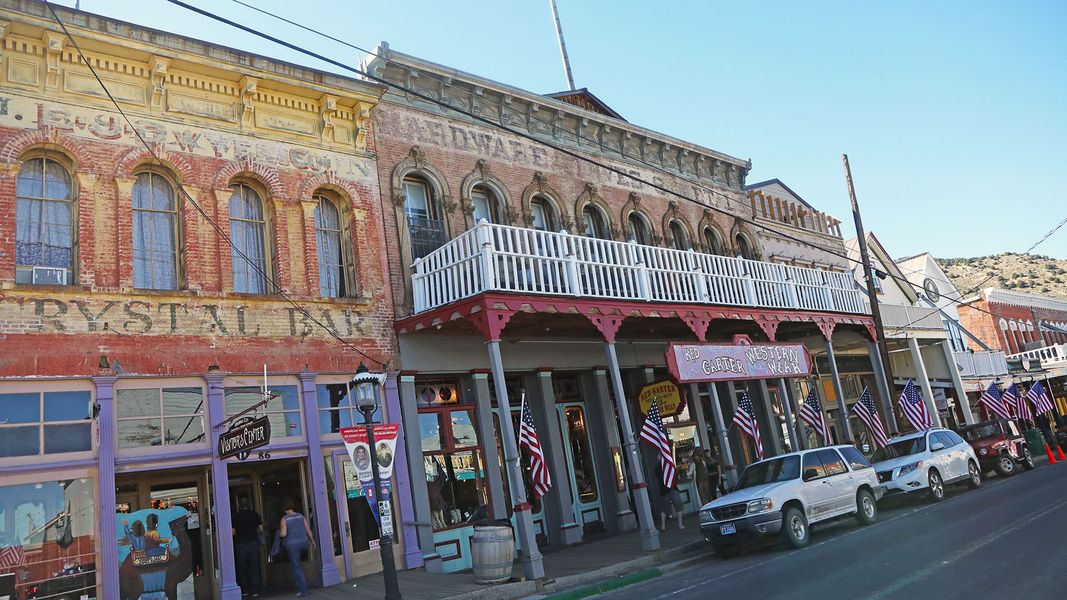 Southeast of Reno is the small, historic town of Virginia City. Infamous as a former silver mining town with the discovery of the Comstock Lode in 1859, Virginia City now holds historic adventures for all!  Activities include custom tours, antique shopping, the famous V&T Railroad, as well as museums. Between day trips and overnight stays at historic hotel/motels in town, Virginia City sees over a million tourists each year! Check out Virginia City's website for more events to plan your trip.
Written by: Brooke Deneen
---
Follow Parc Forêt on Facebook and Instagram. Stay up to date on all things outdoors, as well as Montrêux events and the Reno-Tahoe area! For real estate inquiries, stop by the beautiful Montrêux Welcome Center at 16475 Bordeaux Dr.  or call us at 775.849.9444. The Welcome Center is open 7 days a week, from 9:00 am – 5:00 pm.