Finding Solace in Magnificent Settings
In the age of coronavirus, travel plans to spectacular settings have been put on hold. Instead, Americans have been hunkering down at home to protect themselves and their communities.
But we beg the question, why should one have to travel to soak up spectacular views in magnificent settings?
Moving into the future, the "new normal" could include social distancing for years to come with safety as a top-of-mind priority. Humans are social creatures and as the nation slowly reopens, folks will have a strong desire to stay connected and explore the great outdoors. The United States is chock full of beautiful, wide-open spaces where you can avoid the crowds, but also choose your views for isolation.
As a rural destination and one of the least developed of the fifty states, northern Nevada offers remote seclusion with a magnificent and diverse landscape begging to be explored. The city of Reno is nestled just below the Sierra Nevada mountain range, home to the crystal-clear waters of Lake Tahoe. The Truckee river meanders from the mountains straight through the heart of downtown Reno, making itself an idyllic landmark and a favorite of local fishermen. Lush pine forests hug the outskirts of the city and as you find yourself gaining in elevation, you'll notice the alpine wildlife such as white-tailed deer, bobcats, and bald eagles.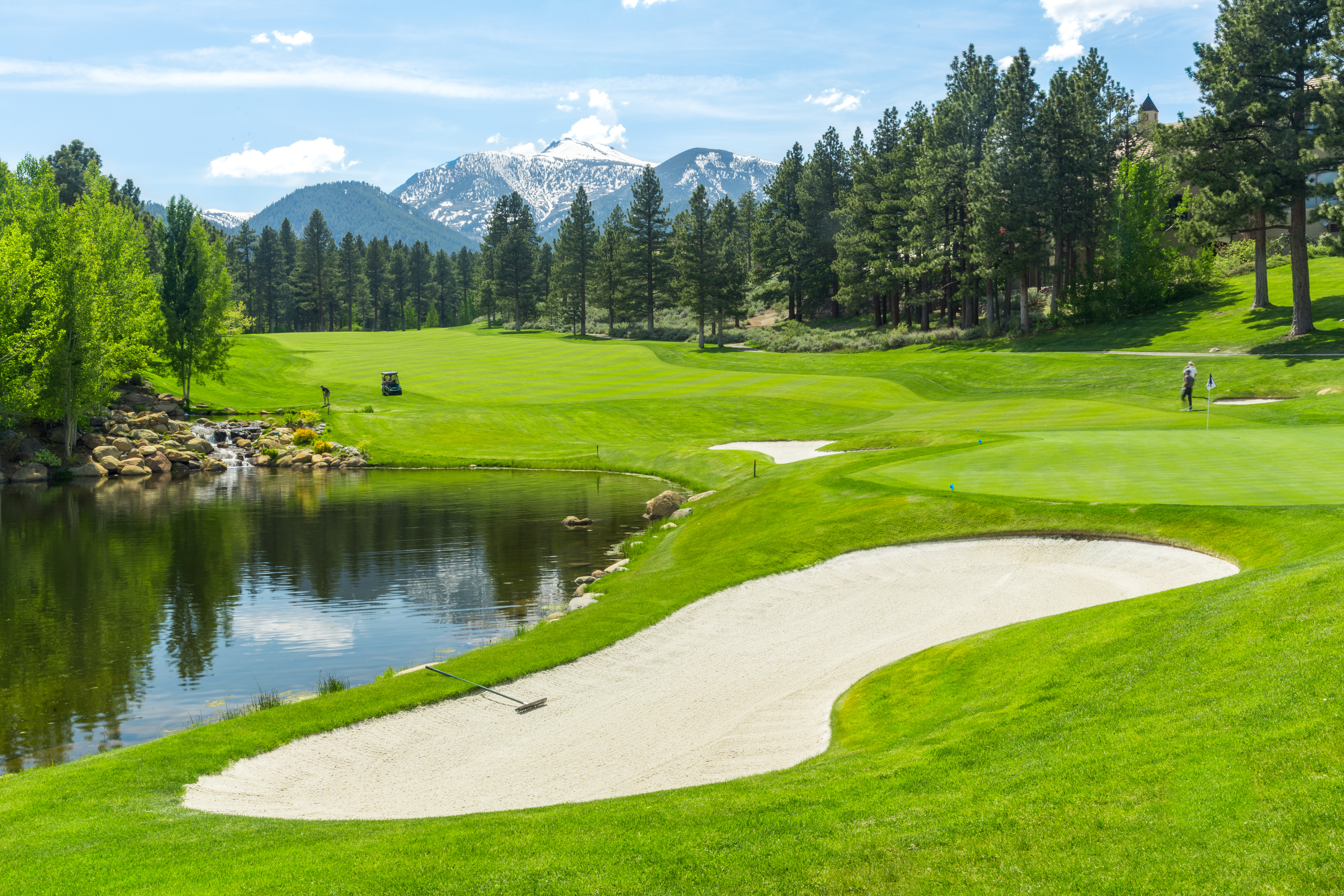 One of these beautifully forested communities is Montrêux Golf & Country Club, a private gated golf course community with so much more to offer than golf. This gated community of luxury custom homes surround the 18-hole, Jack Nicklaus Signature par 72 course, a world-class Clubhouse, walking trails, tennis and sport courts, pool and spas, Fitness Center, and much more.
The rolling hills, valley floor, and alpine mountain range that make up Reno-Tahoe contain many trails of varying scenery and difficulty. Hikers, walkers, mountain bikers, rock climbers, and skiers will find themselves in paradise with over 300 days of sunshine a year as their backdrop in an enormous backyard playground. Tahoe has some of the clearest blue water in the world and is a favorite in every season by locals and tourists alike. The lake is enormous, sharing 2/3 of its border with California, and is surrounded by many smaller alpine lakes easily accessed via trails. A secluded beach or picnic area is easily found, even on busier weekends in the summer.
Don't get us wrong, we still have Costco, Whole Foods, and good healthcare – we just don't really have 5pm traffic. Getting anywhere takes about 20 minutes, whether you're catching a flight at the Reno-Tahoe International Airport or hitting the shores of Tahoe for a swim (or the slopes). Wheels up to wheels down, business travelers can even make it to the Bay Area with a short thirty-minute flight. The airport is incredibly convenient, and there's hardly ever long lines at security.
Reno is also home to the University of Nevada, a tier-1 research university originally founded 1874. Over the past decade, the University has grown at a dynamic and record-setting rate, including student enrollment, number of National Merit scholars, student diversity, faculty achievement and productivity as well as infrastructure. Students can choose from nearly 500 degree programs including undergraduate and graduate, as well as attending medical school.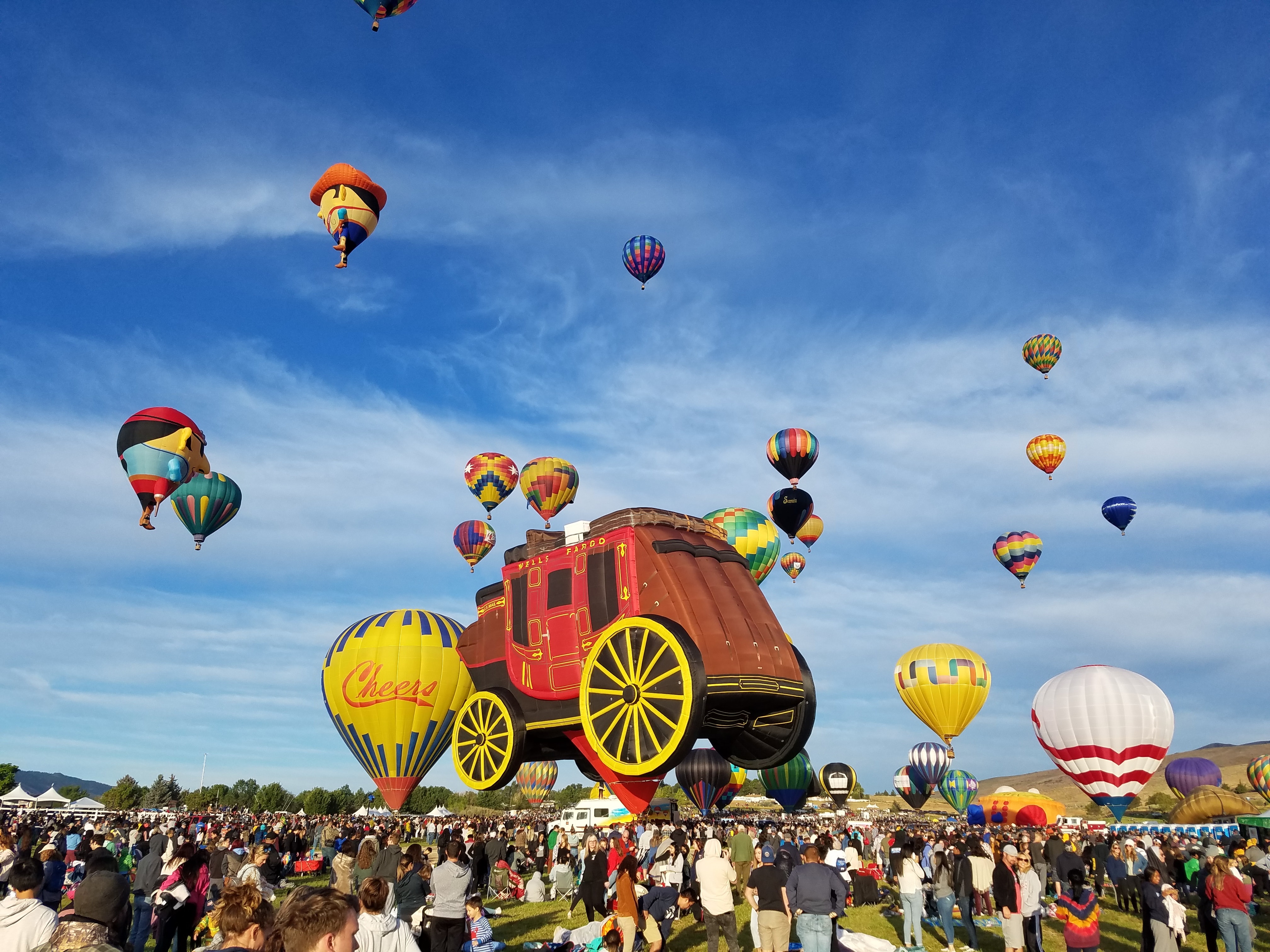 Even beyond travel plans, Americans have had to put large aspects of their lives on hold. Weddings, graduations, concerts, careers, the list continues. As we look towards the future, we can see that working from home and even learning from home could become much more common going forward. Being surrounded by natural beauty and recreational opportunities offer plenty of room for privacy while still staying connected. A powerful trend is emerging and maybe a little more emptiness is what we need. Why not change your settings to something a little less crowded?
Written by Jackie Latragna
---
Follow Parc Forêt on Facebook, Twitter, Pinterest and Instagram. Stay up to date on all things outdoors, as well as Montrêux events and the Reno-Tahoe area!
For real estate inquiries, stop by the beautiful Montrêux Welcome Center at 16475 Bordeaux Dr.  or call us at 775.849.9444. The Welcome Center is open 7 days a week, from 9:00 am – 5:00.