For 2020, new bathrooms are following an open and space-saving concept. Keeping a modern contemporary look, designers are making bathrooms feel large regardless of their actual size.
Fixtures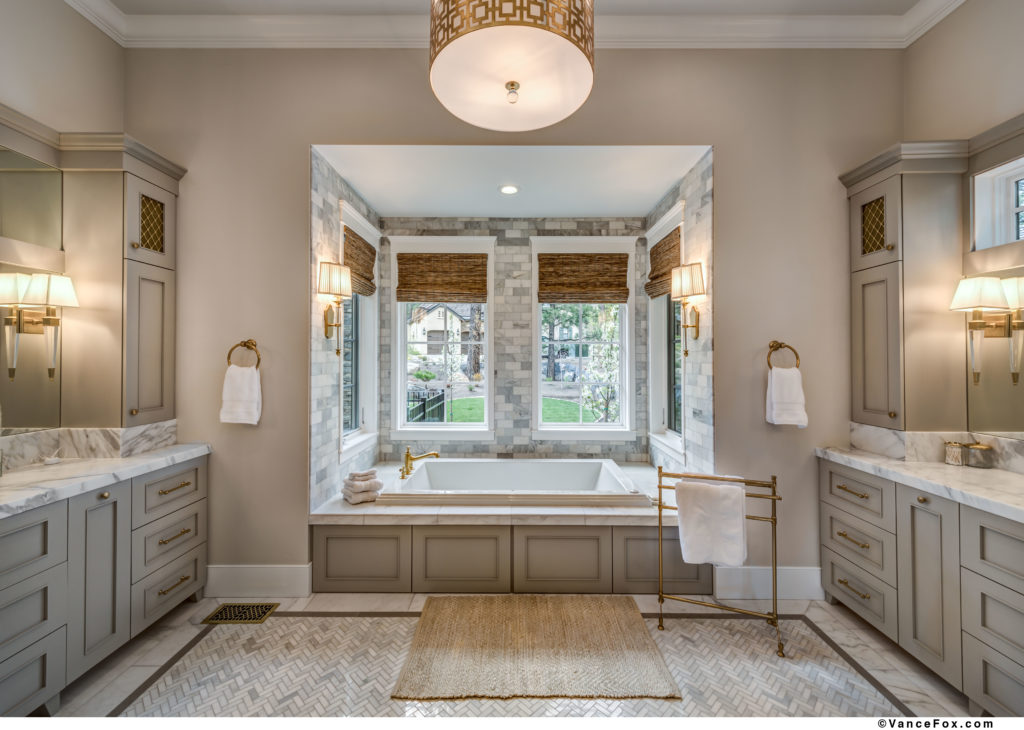 2020 bathroom fixtures are streamlined to give a modern, sharp edge look. Designers have found ways to conceal mirror lights and faucet handles to remove as much clutter from the room as possible.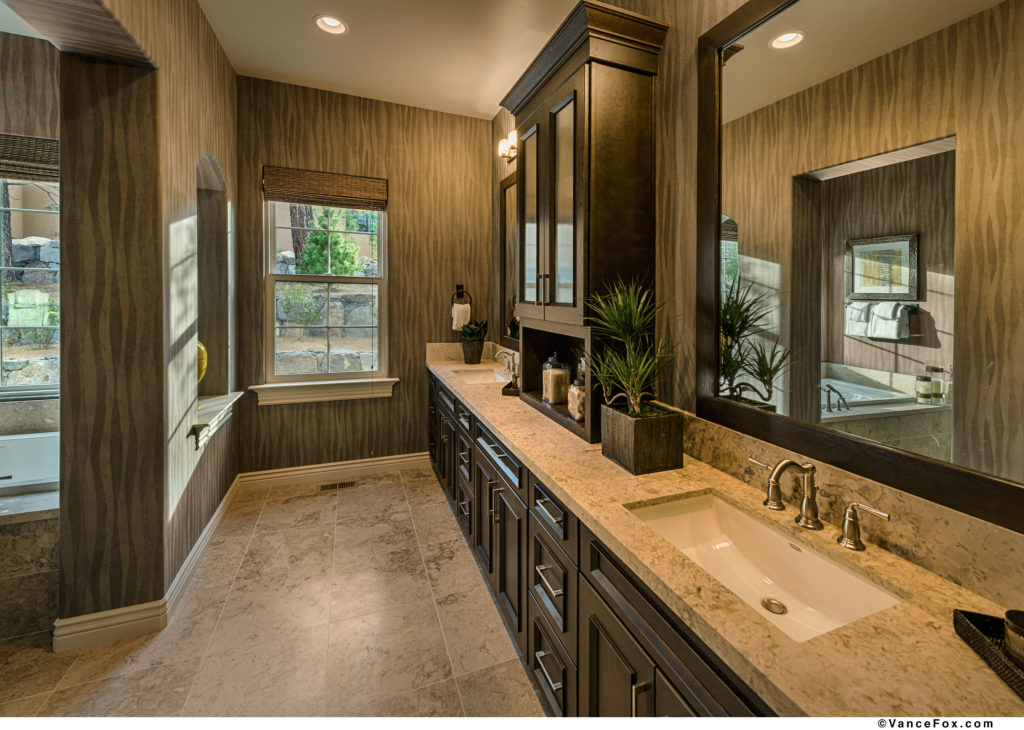 Styling and coloring of the fixtures give the bathroom a clean modern look. For 2020, designers have been sticking to classic colors such as porcelain white, matte black, and polished chrome. These modern colors give a soft and clean look to the bathroom.
Free Standing Bathtubs
Invented in 1883, free-standing bathtubs have been an American classic. First seen with four feet to hold the bathtub up, contemporary styling shapes the tub like a cup, so it sits flat on the floor. A perfect place to relax in your new bathroom!
Hidden Storage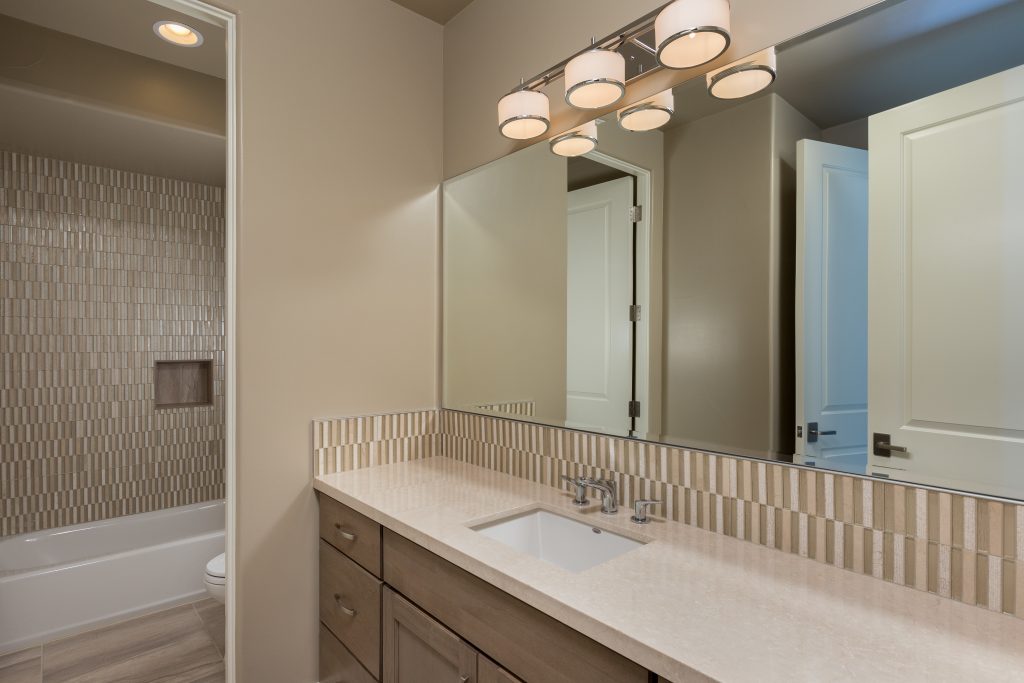 In the walls, under the sink, or behind the mirror, designers have been finding ways to remove space taking cabinetry.  Hiding storage will make the bathroom appear larger and complete the streamlined look.  However, you may find it difficult to find your things if hidden too well!
Written By: Connor Olejnik
All photo credit goes to their respective owners. No copyright infringement is intended.
---
Follow Parc Forêt on Facebook, Twitter, Pinterest and Instagram. Stay up to date on all things outdoors, as well as Montrêux events and the Reno-Tahoe area!
For real estate inquiries, stop by the beautiful Montrêux Welcome Center at 16475 Bordeaux Dr. or call us at 775.849.9444. The Welcome Center is open 7 days a week, from 9:00 am – 5:00