Warm Your Home with these 2020 Fireplace Trends
Fireplaces are a great source of warmth during the winter season while also tying your living space together. As a great place to congregate during intimate gatherings or a nice attention-grabbing piece at large parties, it may be daunting to choose a fireplace that is right for you and your home with all of the available styles. Below are some fireplace trends for 2020 that will create a beautiful centerpiece to your already stunning home.
To begin on a traditional note, bring warmth and coziness into your home with the classic look a red brick. This style of fireplace is classic and timeless, or spice it up a bit and pick your favorite stone to blend with the rest of your home!
One step further, marble fireplaces add a significant wow-factor to your living areas. With so many marble patterns and colors to choose from, this is sure to be a real space-defining piece of your home.
As explained in an article by the Regency-Fire.com, there are six trends for fireplaces for the year 2020. These trends are linear interior, large & in-charge, flexibility, corner office, controllable heat, and smart remotes.
Linear Interior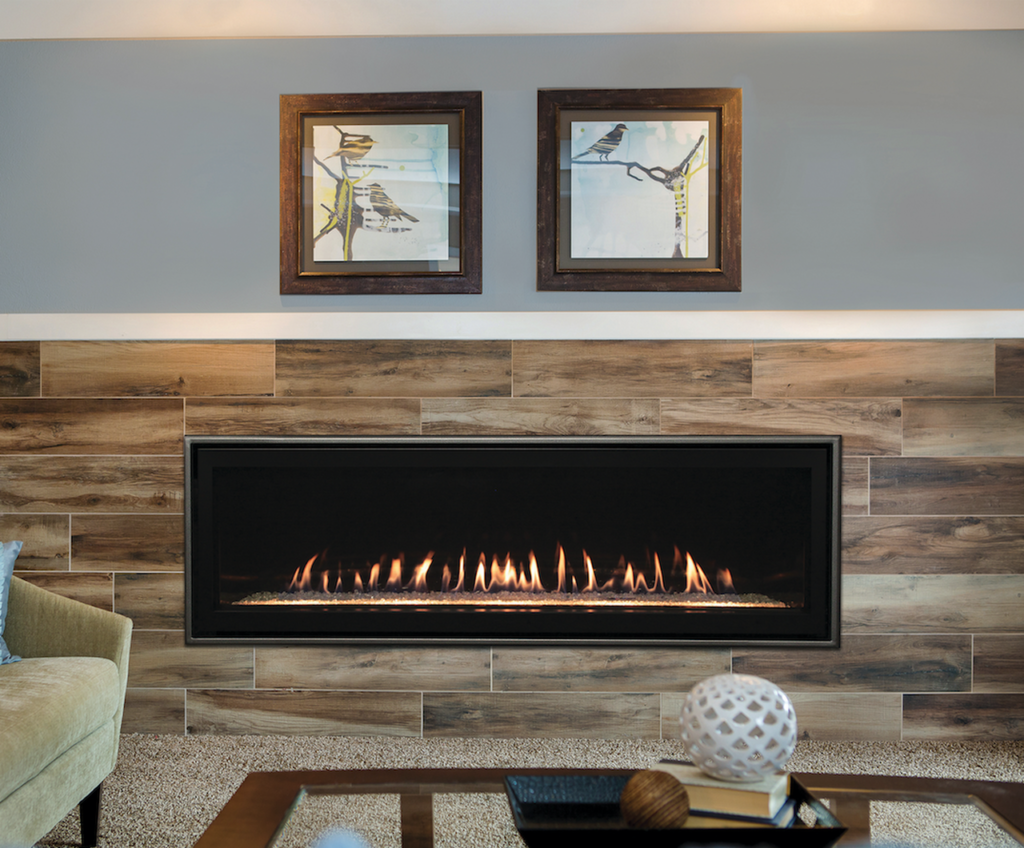 Short and wide fireplaces are a contemporary trend for fireplaces. Linear fireplaces create an open feeling in your living room from the extra space they provide.
Large & In-Charge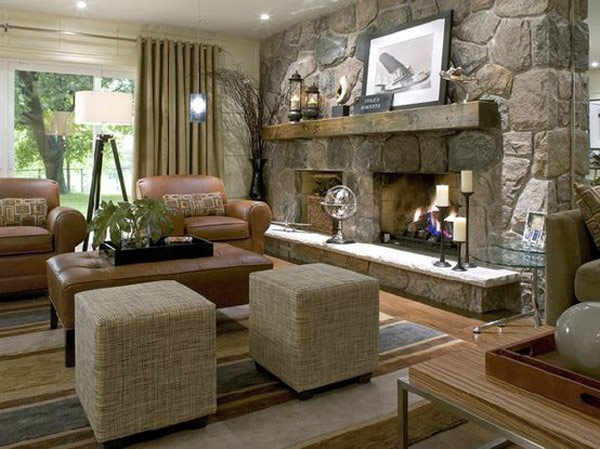 In contrast to the linear interior, large square fireplaces are another contemporary option for homeowners for the year 2020. These vast fireplaces create a warm and cozy feeling to your living room.
Flexibility
With new technological improvements such as "Regency's Cool Wall System" allows for the flexibility in design around your fireplace.
Corner Office

A contemporary trend for 2020 is multi-sided fireplaces. These fireplaces are placed on corners or walls separating rooms. This will provide a better view of your fireplace and heat distribution in your home.
Controllable Heat
This new fireplace feature allows you to control the amount of heat that is put out by your fire.
Smart Remote
Fireplace remotes will give you the ability to control your fireplace from anywhere in your home.
Written By: Connor Olejnik
All photo credit goes to their respective owners. No copyright infringement is intended.
---
Follow Parc Forêt on Facebook, Twitter, Pinterest and Instagram. Stay up to date on all things outdoors, as well as Montrêux events and the Reno-Tahoe area!
For real estate inquiries, stop by the beautiful Montrêux Welcome Center at 16475 Bordeaux Dr. or call us at 775.849.9444. The Welcome Center is open 7 days a week, from 9:00 am – 5:00