14 Dream Home Upgrades to Help You Shelter in Place
Dream home upgrades have become a favorite of celebrities and other American moguls over the years, creating these cool, tricked out houses. Now that the country is spending more time at home amidst the coronavirus, these lavish upgrades do not seem so out of place. LeBron James' LA mansion with a marble-trimmed home theater sounds like the perfect place to curl up for a date night with the mister or missus. Lady Gaga also had the right idea when adding a private bowling alley to her $24 million Malibu mansion.
Americans have been having fun with their homes for years and not just the celebrities. An estimated $354 billion was spent on home remodeling in the U.S. in 2019. While much of this was likely functional upgrades, several websites have shown that fun additions like home theaters and an outdoor oasis make the list of hottest remodeling trends and dream home upgrades.
Keep in mind, this data was taken even before people were being instructed to stay home. As we move into the future with social distancing and safety guidelines for the fight against coronavirus, we predict that this trend will continue if not boom. A functional home is more important now than ever as Americans work and learn from home to protect themselves and their communities. However, more than functionality is the ability to enjoy being at home!
From rock climbing walls (like one of our homeowners in Parc Forêt, to home arcades to doghouse mansions, all the dream home upgrades you may have been coveting no longer have to wait. We've compiled some of our favorite ideas for you below. At Parc Foret, we work with the homeowner to create the home that they have been dreaming of. Nothing is impossible and we work with one of the best builders in Northern Nevada, Lakecrest Homes. Whether you're looking for a unique addition to one of semi-custom floor plans, or you want to bring your vision to life with a custom home, we have the experience, tools, and team to make those dream home upgrades happen.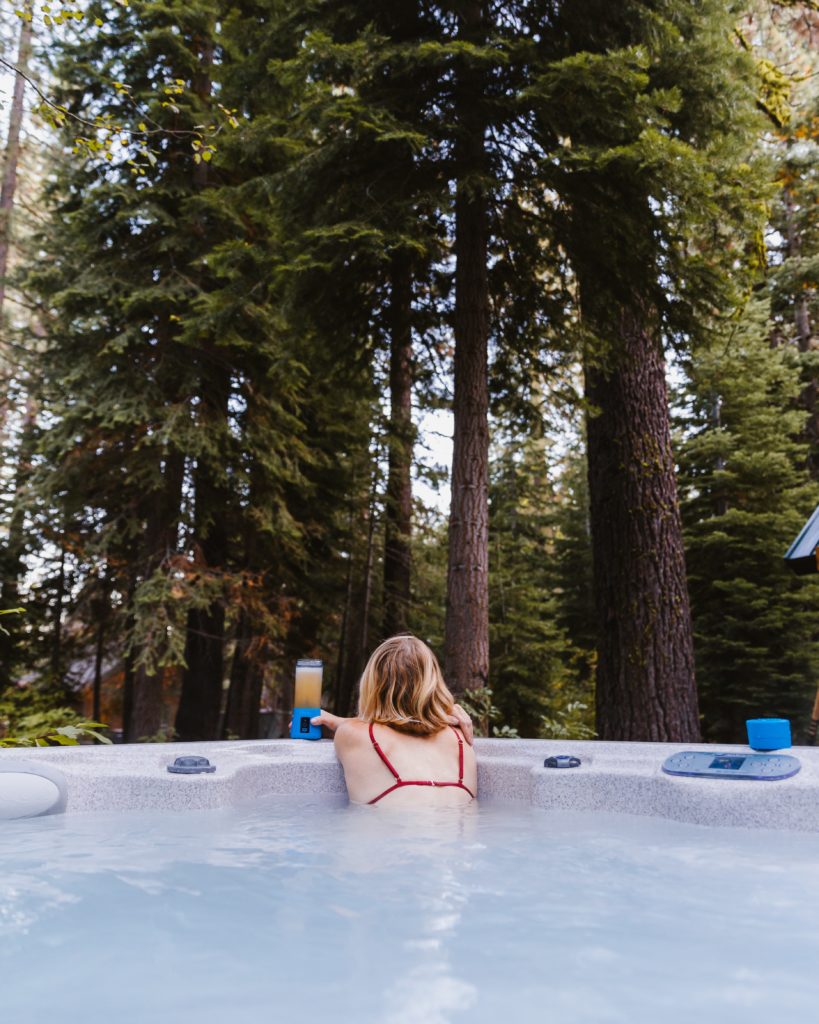 This one seems obvious, but we wanted to put it on the list regardless. In Northern Nevada, there is minimal nighttime light pollution and stargazing is a nightly occurrence. Why not add a soak to your nightly stargazing?
Installing a home sauna is much easier than it used to be. Before, a room would need to be custom-built, but now there are prefabricated kits available so they can go into an existing room in your home.
In a four seasons community, the advantage of an indoor pool allows you to swim any time of year. The only caveat is making sure you have suitable room in which to put it, but it is truly a luxury addition.
A library is not just a place to show off a book collection, it is a place for reflection and study. Maybe it is even the quiet corner of the house that everyone knows is off-limits when the isolation stress hits.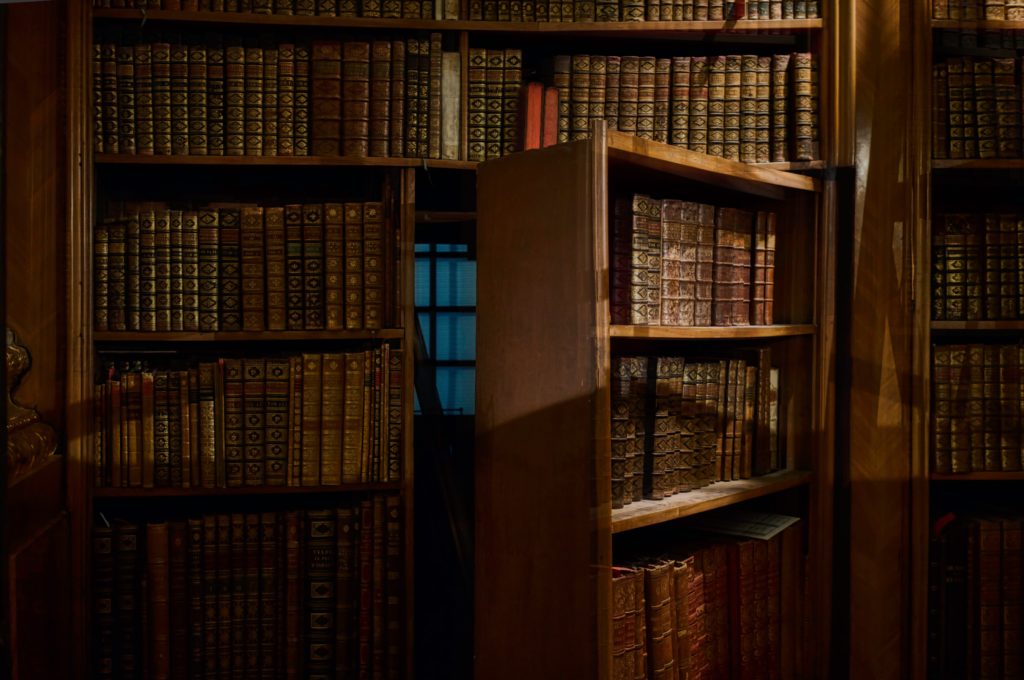 Every child dreams of discovering a secret passage behind a bookshelf (or in a wardrobe, Narnia-style). This trend has exploded so much that there are door companies that sell assembled bookcase doors perfect for hiding your secret passageway. Custom builds can get you even further with a secret entrance behind a fireplace or a doorway camouflaged by a full-length mirror.
A home theater really only needs four things: a TV, WiFi, a sound system, and darkness. This makes it one of the more common items on the list along with the fact that just about everyone likes watching movies. Escape the stress of closeness at a theater and just watch those flicks at home!
We had to throw this upgrade on the list for our furry family members! While dogs are overjoyed by more time with their owners, why not treat the four-legged member to a miniature version of your dream home.
Another obvious one, but wine cellars certainly belong on this list. Montreux is home to many wine-lovers and there are a multitude of residences built with wine cellars. This community is incredibly social, and neighbors love to share a bottle and their favorite meal with newcomers and friends alike.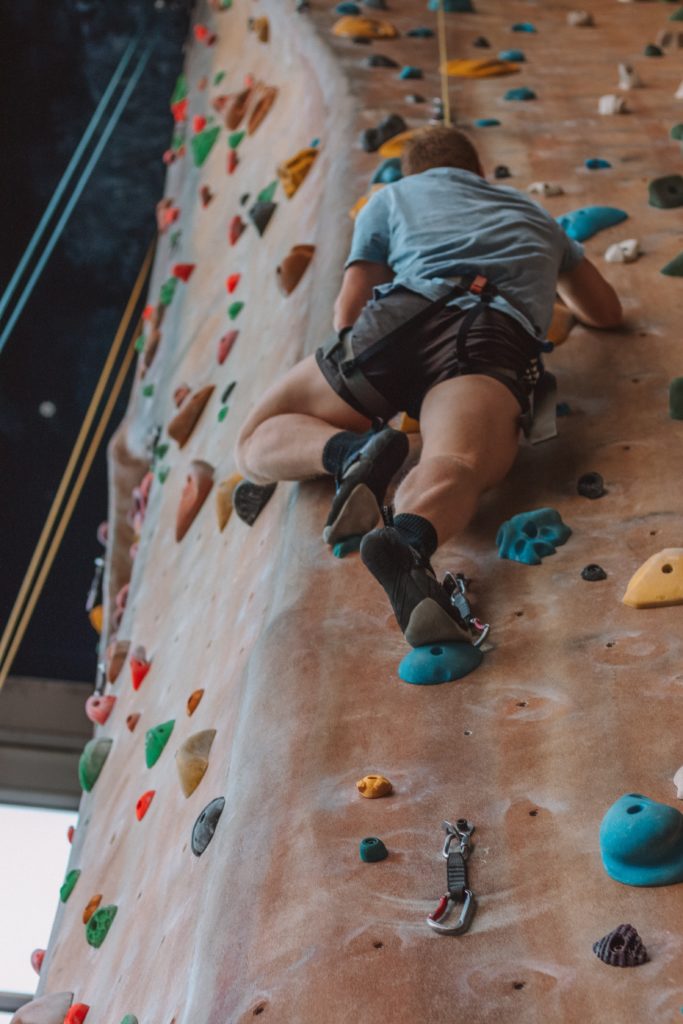 Elevator too blasé? Stairs not challenging enough? Maybe you could use a rock-climbing wall.
Converting a room into a game room can be as simple as hunting down the games you want. To make it even more interesting, you can add built-ins around the different arcade games to match the décor of your home and add a flair of functionality.
Whether it is one lane, or several, installing a bowling alley into your home is fairly simple as long as there is space for it. Just like Lady Gaga, you will be able to enjoy hours of entertainment!
Home greenhouses offer double the perks during shelter in place because you will also be reducing your trips to the grocery store. Flex your green thumb and teach the younger members of your family where our food comes from all at the same time!
Gone are the days of a simple barbecue area, instead transform your backyard into a second kitchen to show off your culinary skills while enjoying fresh air. Depending on how it is set up, these kitchens can even be enjoyed all year-round!
In a golf course community, the opportunities to hit the links are everywhere. However, not everyone always feels like spending four hours out on the course. A putting green in the backyard is perfect for both the golf enthusiast and the "I'm not really a golfer" golfer.
Written by Jackie Latragna
---
Follow Parc Forêt on Facebook, Twitter, Pinterest and Instagram. Stay up to date on all things outdoors, as well as Montrêux events and the Reno-Tahoe area!
For real estate inquiries, stop by the beautiful Montrêux Welcome Center at 16475 Bordeaux Dr. or call us at 775.849.9444. The Welcome Center is open 7 days a week, from 9:00 am – 5:00.