Lake Tahoe Thanksgiving 2018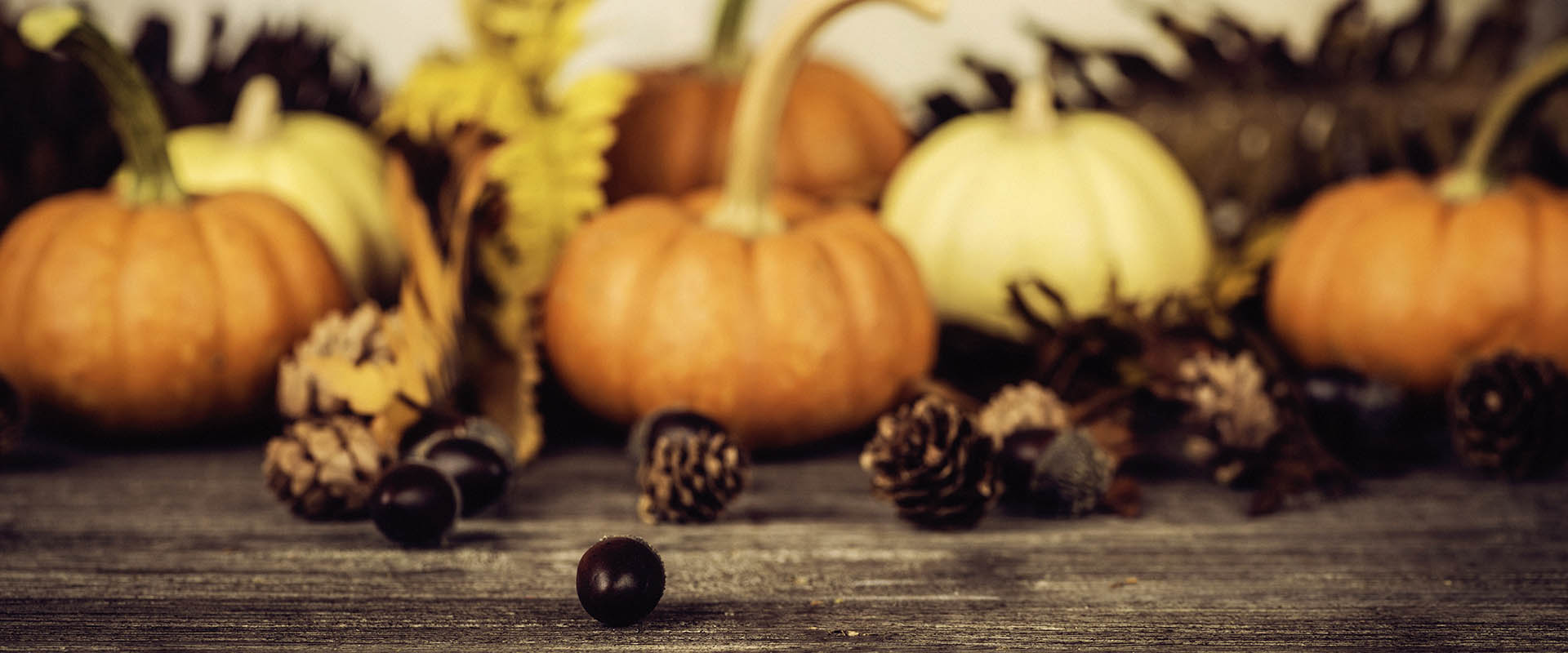 A Lake Tahoe Thanksgiving
Looking for last minute Thanksgiving plans? Great restaurants around Lake Tahoe will be opening their kitchens to spend the holiday with you and your family. We've compiled some open, festive restaurants that are accepting reservations for your Thanksgiving Feast…
Riva Grill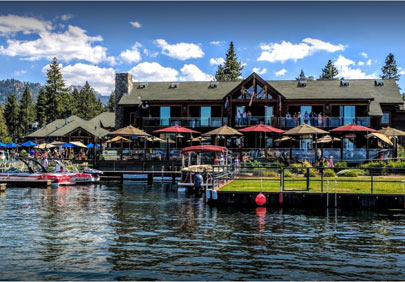 Located in South Shore, the Riva Grill will be serving a traditional three-course Thanksgiving Dinner, beginning at 1pm. A prix fixe menu with entree options can be found here. Reservations are recommended, with costs of $44 for adults and $26 for kids.
Zephyr Cove Resort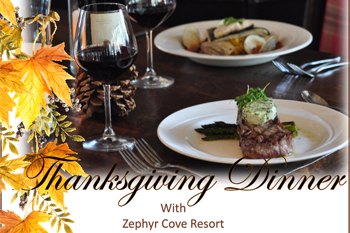 A popular South Lake destination, the Zephyr Cove Resort, will be hosting a Thanksgiving buffet. From noon to 8pm, this buffet includes all of your holiday favorites – check out the menu here. The Zephyr Lodge dinner menu will also be available. Costs are $39 for adults and $18 for kids.
Long Eagle Grill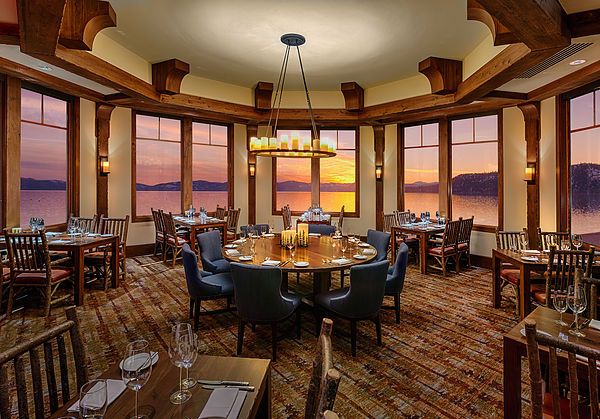 Both a local and tourist favorite, Lone Eagle Grille will be holding a Thanksgiving feast in Incline Village. This extravagant menu will be served in their lakeside dining and ballrooms at $100 per person ($35 for those under the age of 12). The full menu, including reservation information, can be found here.
Gar Woods Grill & Pier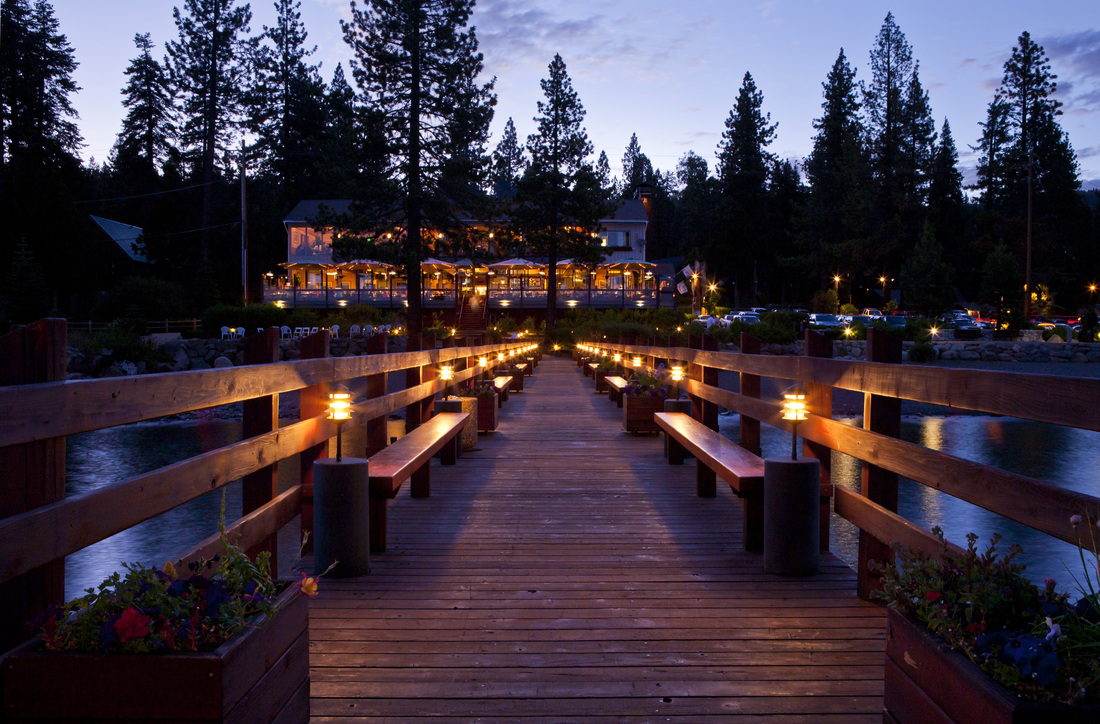 Riva Grill's other restaurant, Gar Woods, is another great option in North Shore. A traditional Thanksgiving menu will be served, alongside their stunning view. The bar will open at noon for drinks and football, while dinner will be served from 1-8pm.  Cost is $44 for adults and $26 for children 10 and younger.
From all of us at Parc Foret, we wish you & your family a wonderful Thanksgiving!
Written by: Brooke Deneen
---
Follow Parc Forêt on Facebook, Twitter, Pinterest and Instagram. Stay up to date on all things outdoors, as well as Montrêux events and the Reno-Tahoe area!
For real estate inquiries, stop by the beautiful Montrêux Welcome Center at 16475 Bordeaux Dr.  or call us at 775.849.9444. The Welcome Center is open 7 days a week, from 9:00 am – 5:00 pm.