Cold Weather, Cozy Atmosphere, Comfort Food
The weather is cooling off, but stay warm with help from comfort food at these great local spots.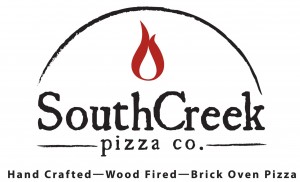 45 Foothill Rd, Reno, NV 89511
Lunch: Tuesday – Friday // 11:30 am – 2:30 pm
Happy Hour: Tuesday – Friday // 2:30 – 5 pm
Dinner: Tuesday – Friday // 5 – 9 pm, Saturday // 11:30 am – 9 pm, Sunday // 4:30 – 9 pm
This locally owned family pizza company is known for its fresh ingredients, some even locally grown, and its delectable crust. With the flour brought in from Naples itself, the deeply flavored Neapolitan crust creates the perfect backdrop for whatever toppings you prefer! From pears and bacon to smoked mozzarella and black truffle oil, these pizzas will have you coming back again and again. Also on menu are an array of salads, small plates, and delicious house made red and white sangria.
Our Favorites:
BLTA
Pear-A-Dice
Wedge Salad
Spinaci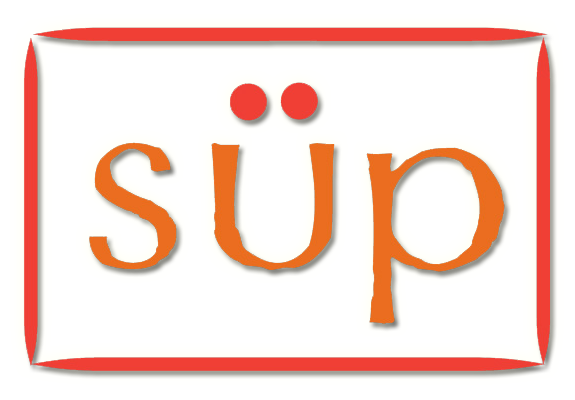 669 South Virginia St, Reno, NV 89501
Monday – Saturday // 11 am – 9 pm
Süp is located in Reno's fabulous Midtown district and offers many creative and healthy options that are made from scratch daily. Known for their impeccable customer service and having the freshest vegetables, meats and seafood, Süp is serving up favorites complimented by delectable fresh baked breads and tantalizing soups and salads. One of our favorite lunch spots in midtown is also the favorite lunch spot of many others as they've had a line out the door at lunch time since 2007.
Our Favorites:
Broccoli Cheddar Soup
Loaded Baked Potato Soup
Tomato Bisque
Turkey Pesto Sandwich

50 N Sierra Street, Reno, NV
Lunch – Monday – Sunday // 11 :30 am – 2 :30 pm
Late Lunch – Everyday // 2 :30 pm – 5 pm
Dinner – Sunday – Thursday // 5 – 9 pm, Friday – Satuday // 5 – 10 pm
Sunday Brunch // 11 am – 2:30 pm
Happy hour – Everyday // 2:30 – 5 pm
Campo is one of Reno's newest and most exciting gourmet restaurants.  Located in the Palladio in Reno on the Truckee River Walk, Campo has a crisp modern atmosphere with craft food made by Chef Mark Estee with local and seasonal ingredients.  With a menu that changes with the seasons, Campo is a great place in Reno for fine dining with friends and family, with amazing food, wine and atmosphere.
Our Favorites:
Kale Salad
Pimm's Cup Cocktail
Seared Sea Scallops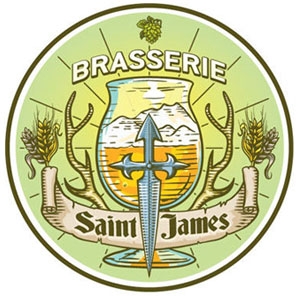 901 S Center St, Reno, NV 89501
Sunday – Thursday // 11 am – 12 am
Friday – Saturday // 11 am – 1  am
An excellent choice for a unique dining experience, Brasserie Saint James is located in the historic Crystal Springs building in Reno's Mid Town district. Enjoy the sophisticated menu and great brewery atmosphere. Saint James is also a great spot for brunch on the weekends with bottomless mimosas for an hour! Be sure to try their wonderful locally brewed beers!
Our Favorites:
Duck and Hash
Steak Tartar
Bouillabaisse
The Saint
---
Follow Parc Forêt on Facebook, Twitter, Pinterest and Instagram to stay up to date on Montrêux events and what's happening around the Reno-Tahoe area!
For real estate inquiries, stop by the beautiful Montrêux Welcome Center at 16475 Bordeaux Dr. in Reno, NV or call us at 775.849.9444. The Welcome Center is open 7 days a week, from 9:00 am – 5:00 pm.