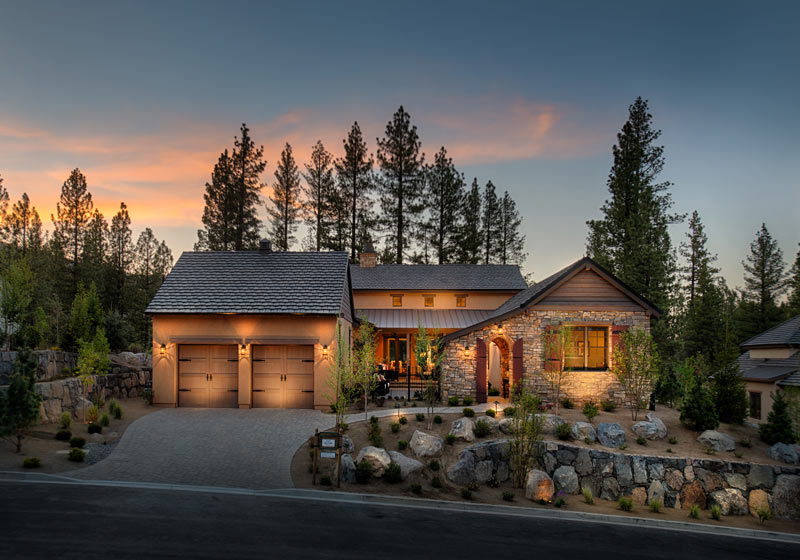 What will the New Year mean for Reno's market?
With a real estate boom in 2018, particularly here in Reno, 2019 could bring a bit of a turn. Various year-beginning circumstances, such as the government shutdown, could have an impact on this year's market. However, experts aren't anticipating any drastic turns for the worse.
Doug G. Duncan, chief economist at Fannie Mae, suggests, "If mortgage rates trend sideways next year, as we anticipate, and home price appreciation continues to moderate, improving affordability should breathe some life into the housing market,". The biggest concern in the housing market is a lack of inventory, also affecting rates and prices.
Recent low home inventory is the result of lower-paying job additions, as well as a rise in housing costs. Population is growing at a faster rate than home building can accommodate, and the cost/affordability of such is rising greatly.
Ingo Winzer, contributor to Forbes, believes we won't see the real estate bubble burst in 2019. However, he does warn caution in cities such as San Francisco, Seattle, Miami and Denver. If you do have flexibility in your specific housing market, Winzer suggests some of his best bets for investment…
Local real estate mogul and president of Dickson Realty, Nancy Fennell, elaborates in her suggestion that Las Vegas, Los Angeles, Sacramento, San Diego, and San Francisco are all at risks for a housing crash – which could affect our Reno market. Both Northern and Southern California are tremendous feeders for new residents in the Sierra region, and such crashes could send our population through the roof and effect housing inventory greatly. Reno's economy has also held steady with the addition of major companies, such as Tesla and Amazon. Such additions have been a driving force for more home sales in the area, as well as contributing to the inventory shortage.
Written by: Brooke Deneen
---
Follow Parc Forêt on Facebook, Twitter, Pinterest and Instagram. Stay up to date on all things outdoors, as well as Montrêux events and the Reno-Tahoe area!
For real estate inquiries, stop by the beautiful Montrêux Welcome Center at 16475 Bordeaux Dr.  or call us at 775.849.9444. The Welcome Center is open 7 days a week, from 9:00 am – 5:00 pm.