No better way to welcome in the new season than to Summerize your home! Sprucing up your home's decor for Summer can be a lot easier than you would think. Easy touch-ups here and there will bring your home out of its Winter slum and back to a warmer life.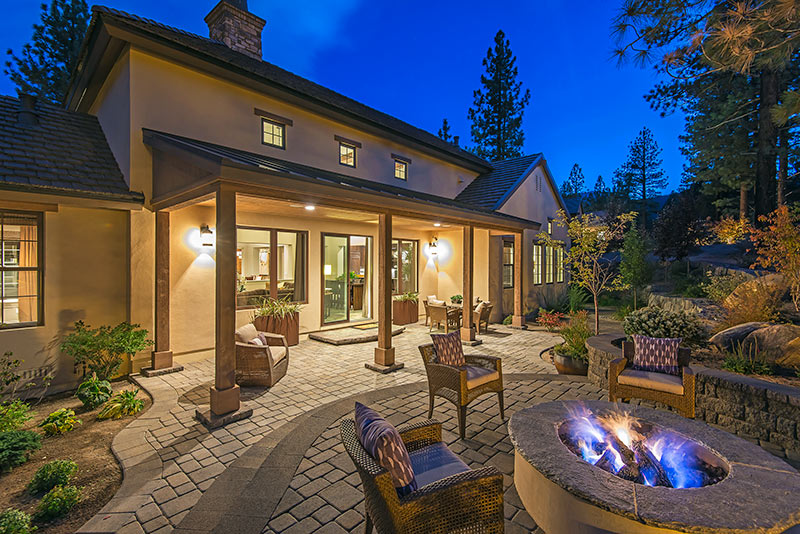 Bring Your Inside Comfort, Outdoors.
Wash off last year's patio furniture, or consider shopping for some new pieces, to bring your living-room-like comfort outside. Take advantage of Reno's warm mornings with coffee on the patio, or warm nights with an evening BBQ. Bringing your indoor comfort outside will help you get the most out of Summer's weather with an enjoyable setting to relax in. Consider adding colorful pillows or throws to your outdoor furniture to enhance your style and comfort.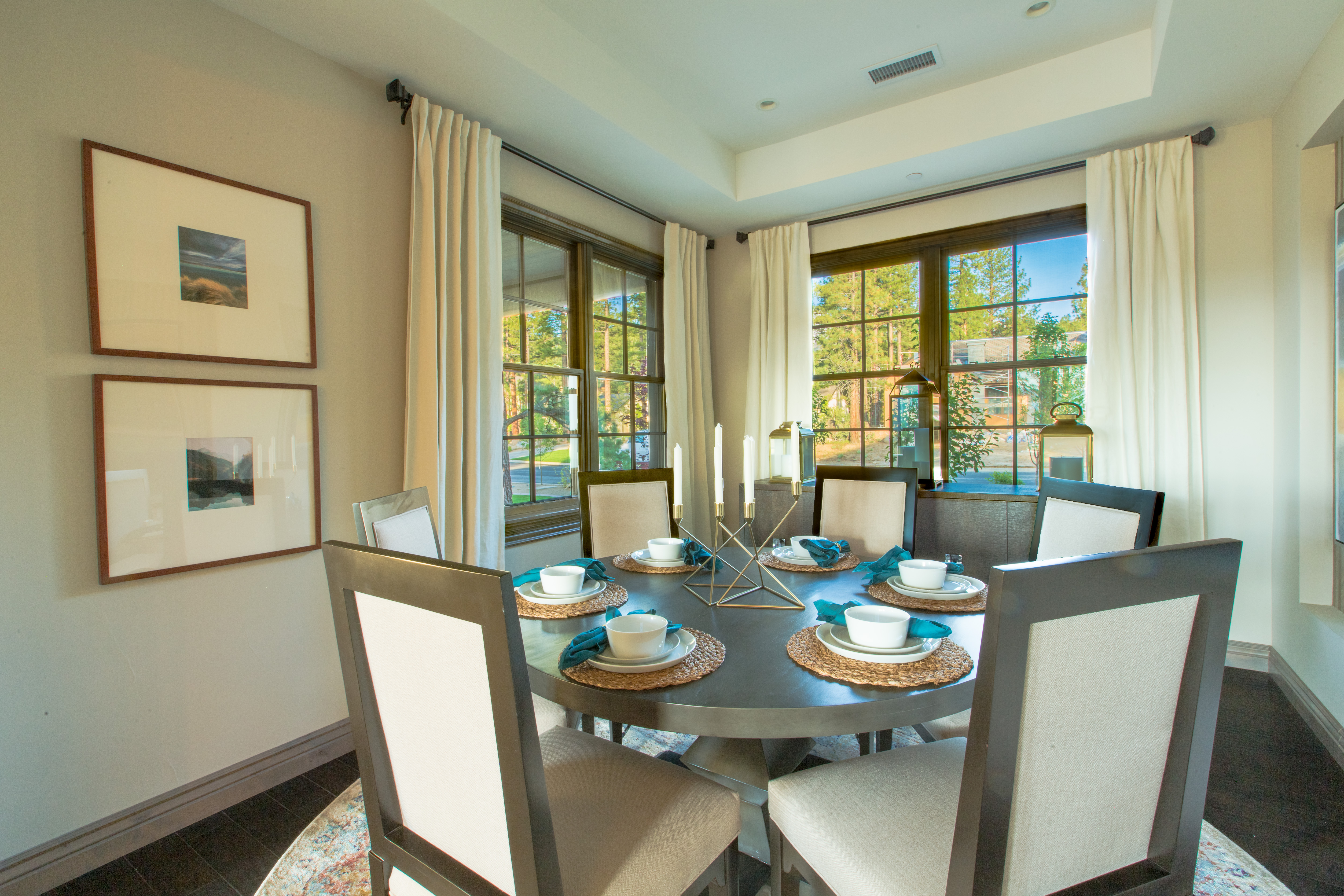 Style Your Tabletop.
Consider incorporating more color and style to your table to liven it up for guests and entertainment. Start small with fresh, colorful flowers and centerpieces or even find colorful accent pieces, such as bowls or cups. Adding fun, seasonal colors to your table will make it pop – as well as creating a festive setting for any Summer holiday parties such as Memorial Day, or the 4th of July.
Allow Summer to Bloom Within Your Home.
Adding and keeping fresh, blooming flowers in your home can easily liven it up. Summer flowers such as daisies, sunflowers, and peonies are low-maintenance but a beautiful touch to add to your home. Not only will the color of such awaken your surfaces, but also entice your guests with the pop of color. Flowers are also an excellent way to bring life into your decor as filler pieces.
Revamp Your Color Scheme.
Store away any dark pillows, throws, or rugs from Winter and replace them with brighter accessories. Eliminate the need to replace furniture or fixtures in order to brighten up a space by simply complimenting what you already have. Choose an accent color that will fit the existing scheme and find pieces that elevate the color. If your style is more neutral, you can even just trade out any darker colored accessories with a white replacement. Not only is a lighter and brighter color scheme in trend for the Summer season, but it will also help make your space appear larger and more inviting.
Summer Safety.
Last but definitely not least, ensure that you complete a walk through of your home prior to the peak of the season's heat. Important things to check for are: your air conditioner's condition, any window drafts, leaks in grill plumbing, and deck or patio hazards. Completing a thorough inspection and any necessary repairs will ensure a safe and pleasant Summer for you, your family, and guests!
Written by: Brooke Deneen
---
Follow Parc Forêt on Facebook, Twitter, Pinterest and Instagram. Stay up to date on all things outdoors, as well as Montrêux events and the Reno-Tahoe area!
For real estate inquiries, stop by the beautiful Montrêux Welcome Center at 16475 Bordeaux Dr.  or call us at 775.849.9444. The Welcome Center is open 7 days a week, from 9:00 am – 5:00