New Dining Options in The Summit Mall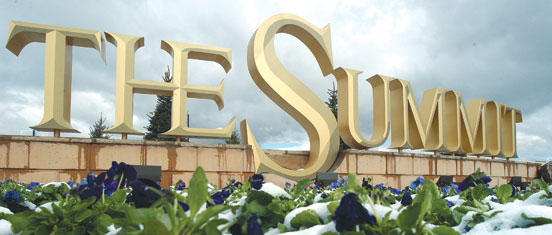 The Summit Mall will now be home to two new South Reno dining options – Bab Café and Ike's Sandwiches. Bab Café currently has their first location downtown, while Ike's has their first expansion into Reno located across from campus. The two restaurants will be conveniently located on the East side of the mall, next to the Century movie theater. The two new restaurants will join others such as BJ's Brewhouse, Miguel's, and Skipolini's Italian.
Bab Café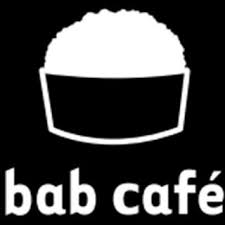 Bab Café is a Korean restaurant that has flourished in popularity since opening a year ago in downtown Reno. With a simple menu, Bab Café focuses on their foundation for being "wholesome Korean in a cup". All meals are served in a cup, with four different preparation options: classic, fresh, top-bah, or Bokkum-Bab. With vegetarian and gluten free options, Bab Café is accommodating for all customers. Bab Café is set to open June 1st.
Ike's Love & Sandwiches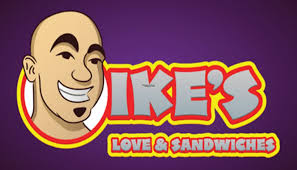 Popular throughout the west, Ike's Love & Sandwiches has recently moved into the Nevada market with their first location on North Virginia – across from the University campus. The sandwich shop opened earlier this year and has since been a hit in the downtown area. Offering a wide menu of various sandwiches with humorous and locally-recognized names, Ike's is great for on-the-go meals. Popular Reno specialty sandwiches are 'JaVale McGee', 'McCarran', and 'Wolf Pack'.
The Summit Mall is located at 13925 S Virginia St, where S Virginia St. and Mt. Rose Highway meet, only a convenient 10 minute drive from Montreux!
Written by: Brooke Deneen
---
Follow Parc Forêt on Facebook, Twitter, Pinterest and Instagram. Stay up to date on all things outdoors, as well as Montrêux events and the Reno-Tahoe area!
For real estate inquiries, stop by the beautiful Montrêux Welcome Center at 16475 Bordeaux Dr.  or call us at 775.849.9444. The Welcome Center is open 7 days a week, from 9:00 am – 5:00