Hard Water House Has Over 140 Whiskeys to Try
Written By: Farah Vitale
If you haven't already, you should check out Hard Water House in South Reno. Dennis Banks is a builder, shopping center owner and restaurant owner. He opened Hard Water House earlier this year in South Reno. This restaurant is a tribute to his love of whiskey, cigars, food and brown spirits. There are about 140 scotches, bourbons and other whiskeys total and a lot of them hard-to-obtain and pretty expensive.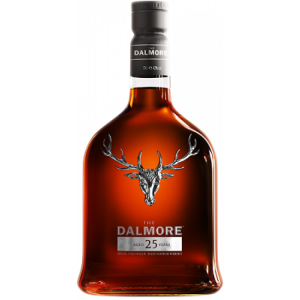 Hard Water House has the most extensive whiskey selection in the region.
The whiskey comes at all price points, from $6 to $50 to $100. Some great picks are Buffalo Trace, a Kentucky Straight Bourbon; Whiskey and Green Spot, a single pot still Irish whiskey; and Whiskey Pig, a straight rye whiskey. There's also an off the menu Black Prince rye and it's $100 for a 2 ounce pour. So, what's the most expensive bottle on the menu? Dalmore 25-year-old single-malt scotch from the Scottish Highlands and is priced around $1000.
There's also a great dining selection too. They started out with a smaller menu then added more items due to customers wanting more food. The combo of food, whiskey and cigars worked better than he had thought. If you head in for lunch you can try Cast Iron Crab Cake Bites , a prawn cocktail and more.  But the dinner menu is what really shines. It includes: Maine Lobster Escargot style, Coconut shrimp, Short Rib Tacos, and a Cowboy Steak. We are also happy to say they have a breakfast-brunch on weekends.
---
Follow Parc Forêt on Facebook, Twitter, Pinterest and Instagram. Stay up to date on all things outdoors, as well as Montrêux events and the Reno-Tahoe area!
For real estate inquiries, stop by the beautiful Montrêux Welcome Center at 16475 Bordeaux Dr.  or call us at 775.849.9444. The Welcome Center is open 7 days a week, from 9:00 am – 5:00