Experience Downtown: The Riverwalk District
An outlet river to Lake Tahoe, the Truckee River passes through Reno on its journey to Pyramid Lake.
Enjoy the Truckee River and Downtown Reno on a stroll through the Riverwalk District! Constructed in the early 1990s, the Riverwalk District has been a beautiful part of the Reno community. There are plenty of activities in the Riverwalk District making any trip to the Riverwalk District as enjoyable as your last!
Play
The Riverwalk District offers activities to suit any preference. Experience the Truckee River and its scenery on a walk to Bicentennial, Wingfield, and Barbara Bennett Parks. Book a thrilling white water rafting trip or practice your rapid kayaking. For those interested in a more mellow experience, have a swim one of the many eddies. Find antiques, collectibles, or a new outfit in one of the unique local shops. Even catch a baseball game at the Ace's stadium!
For more information on all activities in the Riverwalk District click here.
Dine
The Riverwalk District is home to many restaurants. Here are some recommendations for lunch and/or dinner after your stroll around the Truckee River.
An America style restaurant perfect for lunching. Sabrina's menu offers excellent soups, salads, and sandwiches with vegan options.
Visit their website here.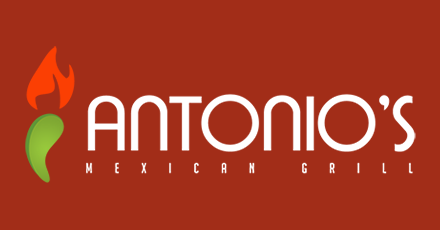 Your one-stop spot for Mexican cuisine! Antonio's menu offers a wide range of Mexican foods such as tacos, burritos, gorditas, ensaladas, and much more.
To view Antonio's full menu, click here.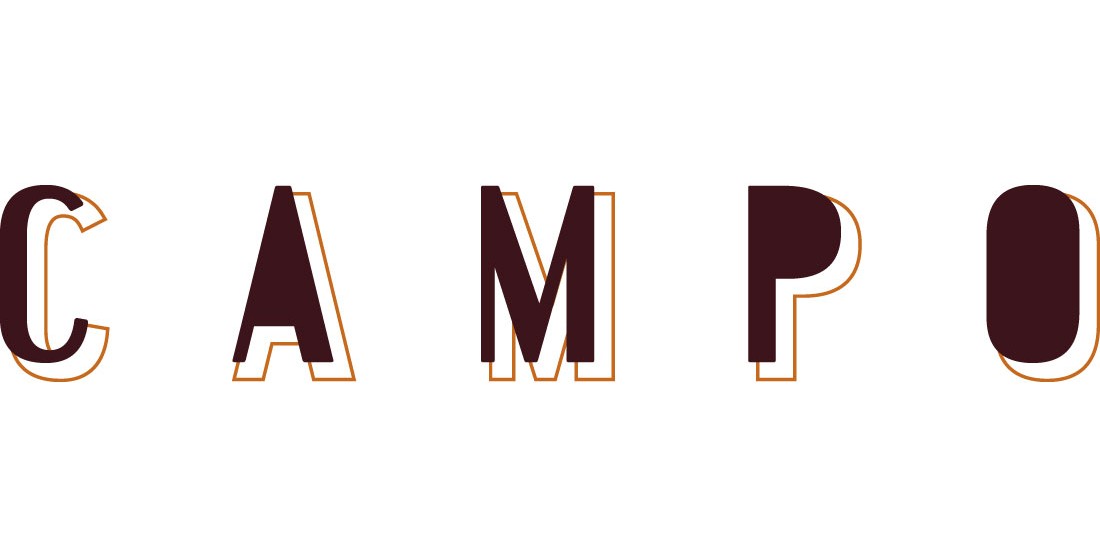 Taste Italian cuisine while viewing the Truckee River! Campo offers all the Italian classics such as spaghetti and meatballs to handcrafted pizzas.
To view Campo's full menu, click here.
Enjoy live music and the evening air on the patio while sampling the contemporary menu of the Wild River Grille.
For more information on the Wild River Grille click here.
If you decide to spend your day in the Riverwalk District, we hope that you enjoy your stay. For parking information please click here. For all activities, shopping, and dining please visit Riverwalk District by clicking here.
Written By: Connor Olejnik
All photo credit goes to their respective owners. No copyright infringement is intended.
---
Follow Parc Forêt on Facebook, Twitter, Pinterest and Instagram. Stay up to date on all things outdoors, as well as Montrêux events and the Reno-Tahoe area!
For real estate inquiries, stop by the beautiful Montrêux Welcome Center at 16475 Bordeaux Dr. or call us at 775.849.9444. The Welcome Center is open 7 days a week, from 9:00 am – 5:00