Has your daily workout routine gotten boring? Experience Reno and its community by joining one of these awesome local events.
Reno Running Fest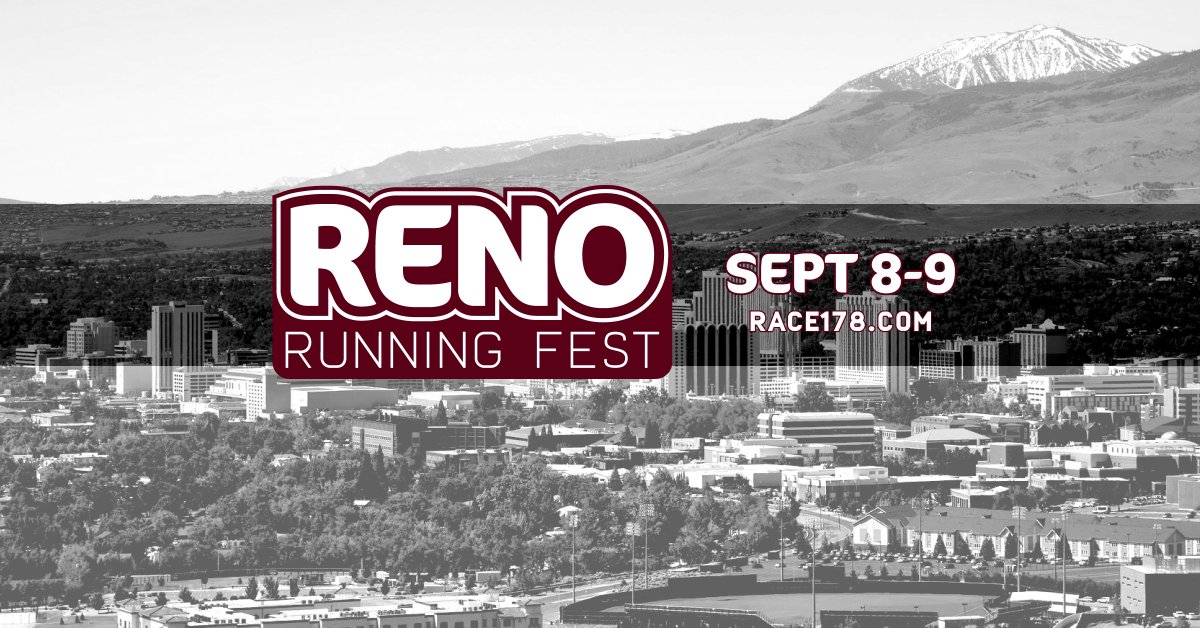 Compete in age assigned heats in the Reno Running Mile or the Journal Jog. The Reno Running Mile is a one-mile track laid out on Virginia Street, allowing you to enjoy Downtown Reno while you break a sweat. The Journal Jog is a new 8k race added to the Reno Running Mile event that winds through Southwest Reno. Your entry fee includes a free gift, a raffle entry, and a spot in the Reno Mile or Journal Jog races. Join the Reno Running Mile on September 6th through 8th.
For more information on the Reno Running Mile click here.
Moana Nursery Yoga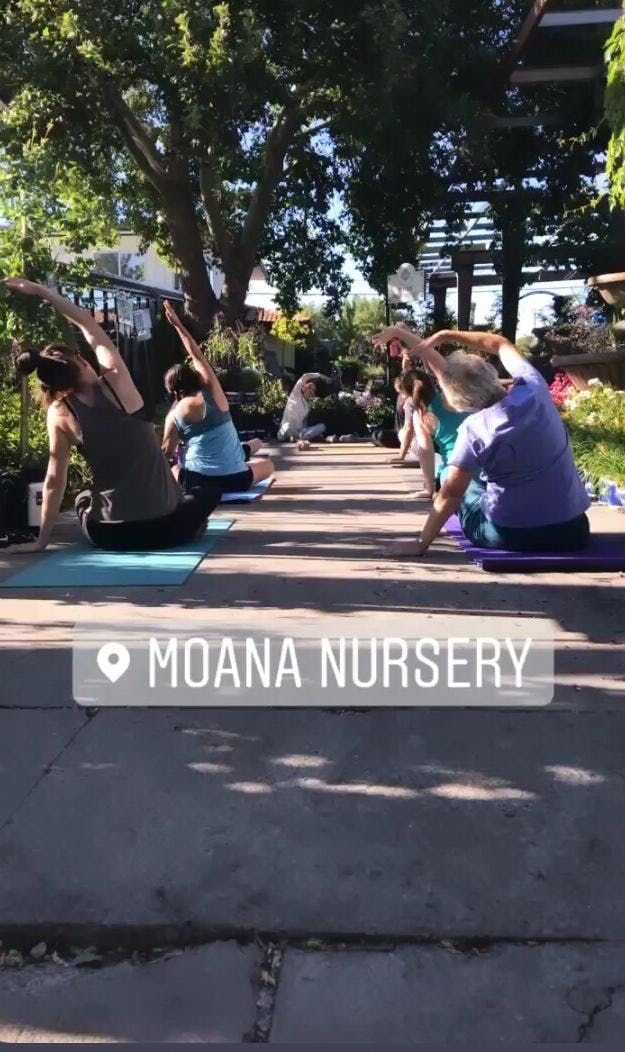 Breathe in the many scents of the surrounding flowers at the Moana Nursery as you relax into your yoga positions. Every Tuesday evening from 6:00 pm to 7:30 pm, a yoga class is held in the Moana Nursery garden. Be sure to bring your own mat because they are not provided at this event. Happy relaxing!
For more information on signing up for the Moana Nursery Yoga events click here.
Written By: Connor Olejnik
All photo credit goes to their respective owners. No copyright infringement is intended.
---
Follow Parc Forêt on Facebook, Twitter, Pinterest and Instagram. Stay up to date on all things outdoors, as well as Montrêux events and the Reno-Tahoe area!
For real estate inquiries, stop by the beautiful Montrêux Welcome Center at 16475 Bordeaux Dr. or call us at 775.849.9444. The Welcome Center is open 7 days a week, from 9:00 am – 5:00