Celebrating the 4th of July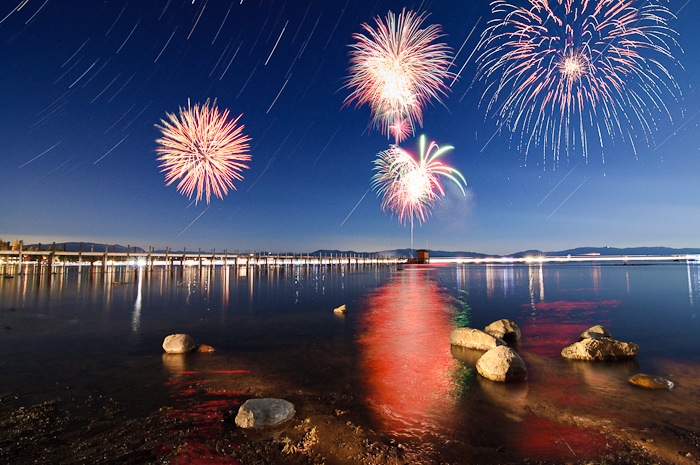 With the 4th of July falling in the middle of the week this year, there are many events taking place before, during, and after the holiday to celebrate. The Reno Tahoe area is your hotspot for all the great events:
Star Spangled Sparks, July 4
The Nugget Casino Resort will once again host the region's longest fireworks display this Independence Day. Setting up in Victorian Square, this free event starts at 4 pm with live entertainment, a patriotic bike parade, craft vendors, and various food and drink options – fun for the whole family! VIP seating is also available.
Fourth of July with Reno Phil, July 4
With Reno being transformed into Artown during the month of July, the 4th is no exception to the festivities. Artowns's most popular event during the holiday is the Reno Phil concert at Wingfield Park. This year's concert features Laura Jackson's American Salute to honor the holiday. This is a free event, followed by fireworks.
Red, White and Tahoe Blue, June 30-July 4
Incline Village is holding a five day celebration this year for the 4th! The festivities will kick off this weekend, until the 4th of July. Events include pancake breakfast, Veteran's recognition, an para-rescue demonstrations, as well as sporting events and live entertainment. The Marine Band of San Diego will be participating in this year's Fireworks Extravaganza, on Wednesday, July 4 at 9:30 pm. The full list of events for Incline Village's celebrations can be found here.
A full list of the Reno, Sparks, Tahoe fireworks can also be found, here.
Have a happy and safe fourth of July, from all of us at Parc Foret!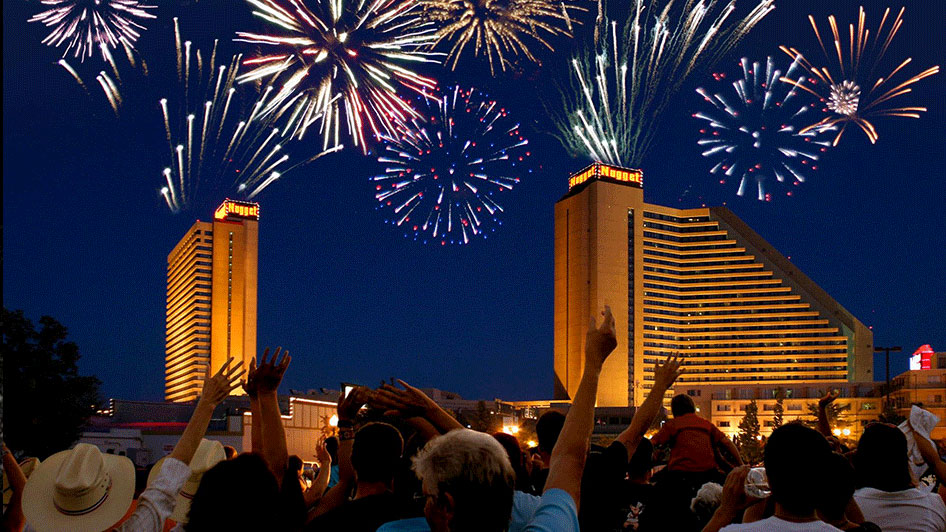 Written by: Brooke Deneen
---
Follow Parc Forêt on Facebook, Twitter, Pinterest and Instagram. Stay up to date on all things outdoors, as well as Montrêux events and the Reno-Tahoe area!
For real estate inquiries, stop by the beautiful Montrêux Welcome Center at 16475 Bordeaux Dr.  or call us at 775.849.9444. The Welcome Center is open 7 days a week, from 9:00 am – 5:00