2018 Tahoe Fund Signature Projects

The Tahoe Fund has announced three new Signature Projects for its 2018 fundraising season. Each project will improve outdoor recreation and Tahoe's environment in the Basin.
This year's projects include Tahoe Rim Trail restoration in Desolation Wilderness to improve usability and safety; construction of the Kings Beach Trail into a multi-feature trail; and planting 10,000 sugar pine seedlings around Lake Tahoe.
"It's never been more critical to help fund key environmental projects that have a real impact on the Basin," said Tahoe Fund Board Chair Katy Simon Holland. "It's exciting to see these projects come to life through the passion and support of people who care deeply about this area."
The Lake Tahoe environment has been severely impacted over recent years from population increase in the area, as well as inclement weather.
The Tahoe Fund is collecting donations individually for each project. The Kings Beach Trail and the Sugar Pine Seedling projects are each looking for $15,000 in donations. Donations that benefit the Tahoe Rim Trail will be matched up to $40,000 through the end of 2018.
The Tahoe Fund was founded in 2010 to as a non-profit corporation to become a major source of private funding for environmental projects around the Lake Tahoe Basin. Such projects focus on recreation, conservation, and education of the lake.
For more information and ways to get involved, visit tahoefund.org.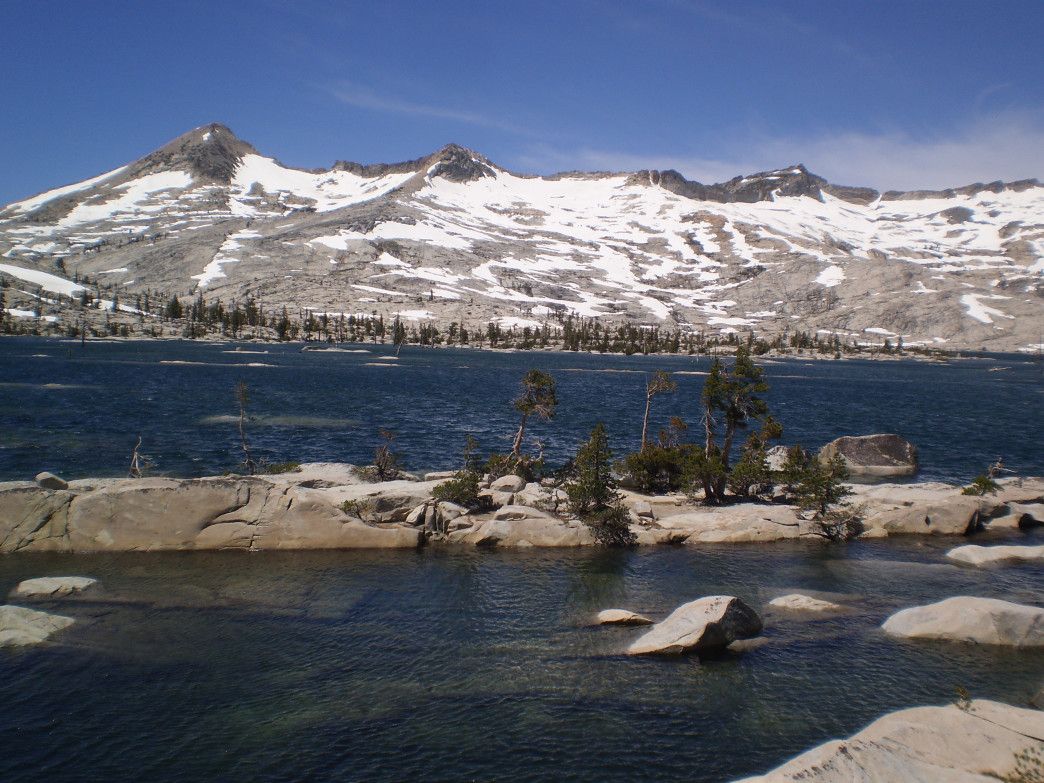 Tahoe Rim Trail in Desolation Wilderness
Written by: Brooke Deneen
---
Follow Parc Forêt on Facebook, Twitter, Pinterest and Instagram. Stay up to date on all things outdoors, as well as Montrêux events and the Reno-Tahoe area!
For real estate inquiries, stop by the beautiful Montrêux Welcome Center at 16475 Bordeaux Dr.  or call us at 775.849.9444. The Welcome Center is open 7 days a week, from 9:00 am – 5:00 pm.