2016 is Your Year to Buy a Home
Rising rents and stabilizing home prices are setting up 2016 to be the perfect year to buy a home.
Rents are predicted to keep rising and home loans are continuing to be historically low, making this the year to buy a home. Whether it's your first home, second home or vacation home don't wait, the market is dynamic and you don't know how long the stars will be aligned.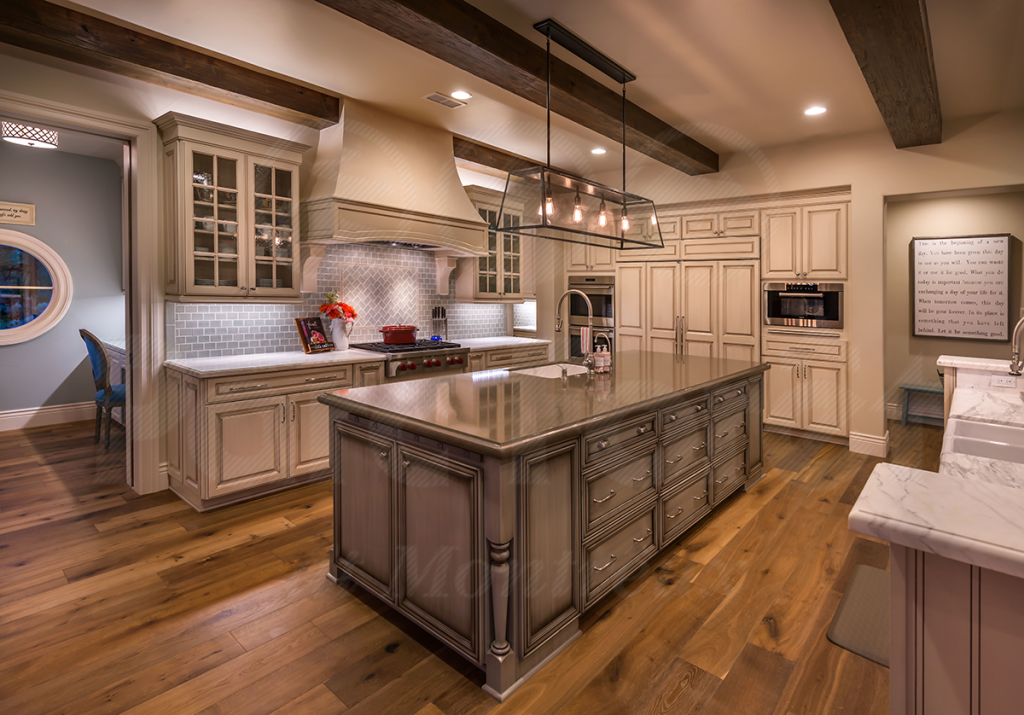 Record low interest rates
"It is likely that we'll never see interest rates this low again. So while prices are high in some markets, the savings in interest payments could easily amount to hundreds of thousands of dollars over the life of the mortgage," says star of HGTV's "Selling New York" Tom Postilio. A 30-year fixed-rate home loan is averaging about 4 percent right now, and compared to previous and possible coming years, that is a record low. Seize the moment, buy a home now and save yourself some hard-earned money in the long run.
Rent prices soar
"In most metropolitan cities, monthly rent is comparable to that of a monthly mortgage payment, sometimes more," says Mortgage Group agent, Heather Garriock. "Doesn't it make more sense to put those monthly chunks of money into your own appreciating asset rather than handing it over to your landlord and saying goodbye to it forever?" asks Garriock. In 2015, there was a significant increase in rental prices by 88 percent of property managers according to 2015 Rent.com Rental Market Report and an 8 percent increase is expected for 2016. This is unfortunate for renters, however it reiterates the need to buy a home this year!
Stabilizing home prices
"Local markets vary, but generally we are experiencing a cooling period," says Postilio. "At this moment, buyers have the opportunity to capitalize on this." And with the influx of jobs to the Northern Nevada area thanks in part to major tech companies like Tesla, Apple, Switch and eBay now is the time to buy a home in the Reno-Tahoe area.
Smaller down payments
The idea of a huge down payment can be a large source of stress, and even a possible deal-breaker, for renters. Now days, however, there are quite a few programs that are designed to take some of the burden of the down payment off of the buyer and allow them the ability to breath easier. An example of one such program is the Fannie Mae and Freddie Mac Home Possible Advantage Program which allows for buyers with credit scores as low as 620 (with a few other stipulations) to claim a 3 percent down payment.
Mortgage insurance is becoming more affordable
For those of you that do choose to go the route of a smaller down payment (less than 20 percent), you will be required to purchase mortgage insurance to make sure that you can in fact make your payments. There is an easier way to go for those that are pressed monetarily, which "is to take out a loan from the Federal Housing Administration, a government mortgage insurer that backs loans with down payments as low as 3.5% and credit scores as low as 580," says Realtor.com. Payments on your mortgage loan are as low as 0.85 percent hugely decreasing your mortgage total. This is predicted to "bring 250,000 first-time home buyers into the market"…
Be one!
Huge tax breaks for 2017
2016 tax benefits continue to work in favor of homeowners. Homeowners can deduct certain home property taxes and even some expenses related to their home. If you buy a home for more than $1 million you can deduct all of the monthly interest on your home loan from your 2017 taxes…
Hello Montrêux!
---
Follow Parc Forêt on Facebook, Twitter, Pinterest and Instagram to stay up to date on all things real estate, as well as Montrêux events and the Reno-Tahoe area!
For real estate inquiries, stop by the beautiful Montrêux Welcome Center at 16475 Bordeaux Dr. in Reno, NV or call us at 775.849.9444. The Welcome Center is open 7 days a week, from 9:00 am – 5:00 pm.