Starting to feel that mid-Winter slump? Reno has lots of exciting events coming up to get you out and enjoying our Biggest Little City! Here are a few of our favorites through March…
February 23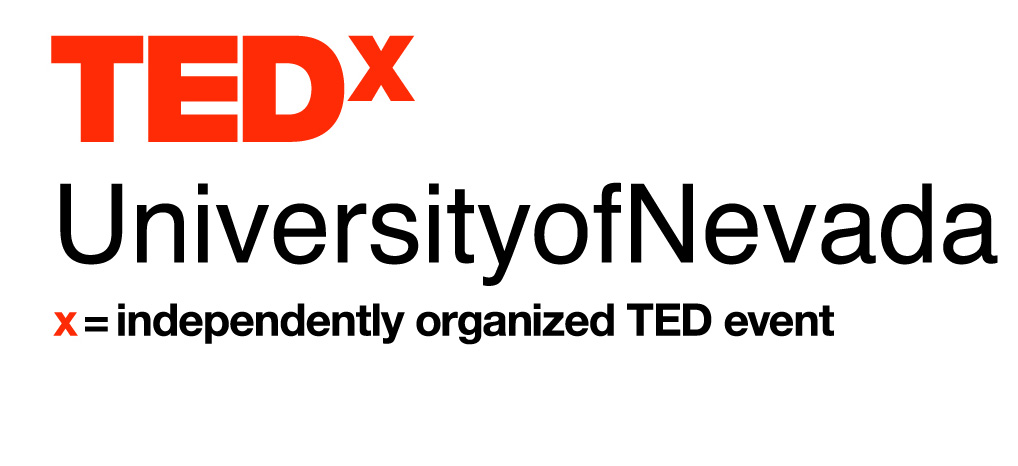 The 7th Annual TEDxUniversityofNevada will convene at the Reno-Sparks Convention Center this year. This local TEDx convention promises 22 speakers with "engaging, entertaining, and inspiring ideas,". Featured this year are 4 performers and 18 speakers – both local and from around the country. For more information, visit TEDxUniversityofNevada's website.
March 16 & 17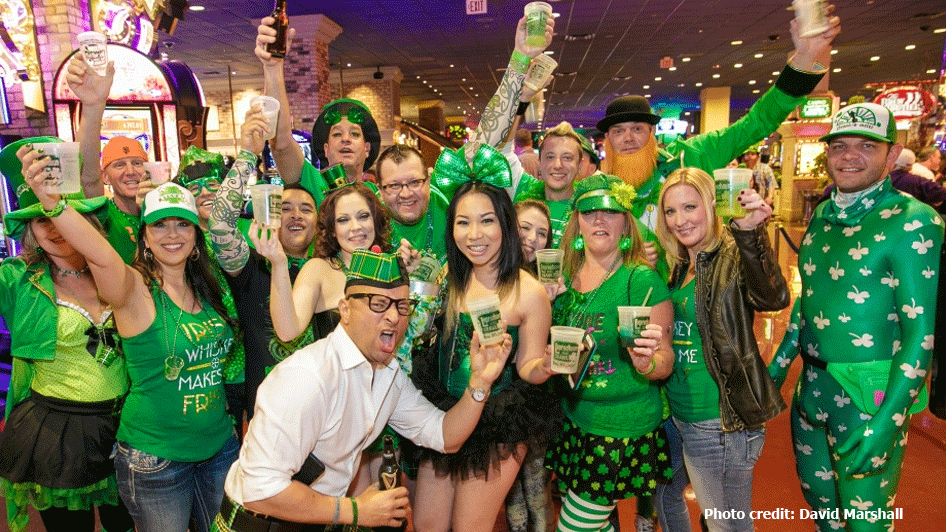 Downtown Reno seems to find any excuse to have a good time, and St. Patrick's day is no exception! "One of the biggest parties of the year", the Reno Leprechaun Crawl will convene for the 7th year in a row on March 16th. An admission charge of $5 will get you a crawl cup and bar map. More than 25 locations downtown will be participating this year! Visit the official website to secure your crawl cup and discounted downtown hotel rooms.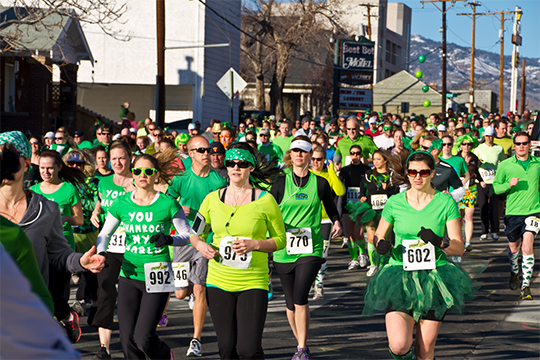 Sweat out your St. Patty's Day crawl festivities by participating in the Leprechaun Race on March 17th. The 5K race runs through Midtown and the Wells Avenue District on a relatively flat course. All runners and walkers are welcome! Partial Leprechaun Race proceeds will be donated to the Discovery Museum. A special prize will go to whoever can beat Race178's official leprechaun to the finish line! For more information, as well as to register for the race, click here.
Written by: Brooke Deneen
---
Follow Parc Forêt on Facebook, Twitter, Pinterest and Instagram. Stay up to date on all things outdoors, as well as Montrêux events and the Reno-Tahoe area!
For real estate inquiries, stop by the beautiful Montrêux Welcome Center at 16475 Bordeaux Dr.  or call us at 775.849.9444. The Welcome Center is open 7 days a week, from 9:00 am – 5:00 pm.