Discover Reno: Coffee Bars
Parc Foret is discovering Reno & helping you do so too! This month, check out some of The Biggest Little City's best coffee bars for a delicious pick-me-up or nook to relax in.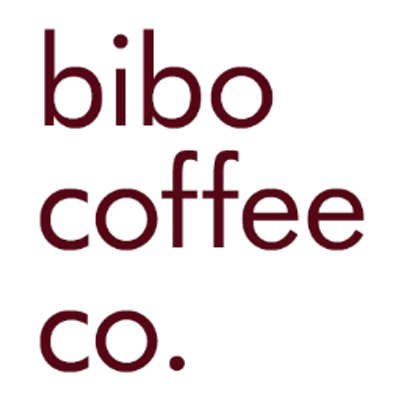 Long-time native to Reno, the Bibo Coffee Co. has four locations in town spreading from University area to South Reno. Their extensive menu features both traditional and specialty recipes, as well as delicious baked goods and gelato (select locations).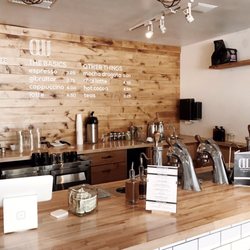 Old World Coffee Lab is bringing 'coffee innovation' to Reno. With only few in the nation, Old World features Modbar coffee equipment – serving customized espresso straight from the tap. Old World has its original location in Midtown, as well as cafes in South Reno and Carson City. With large windows and a bright atmosphere, it's the perfect spot for both work and quick meetings.
Midtown location.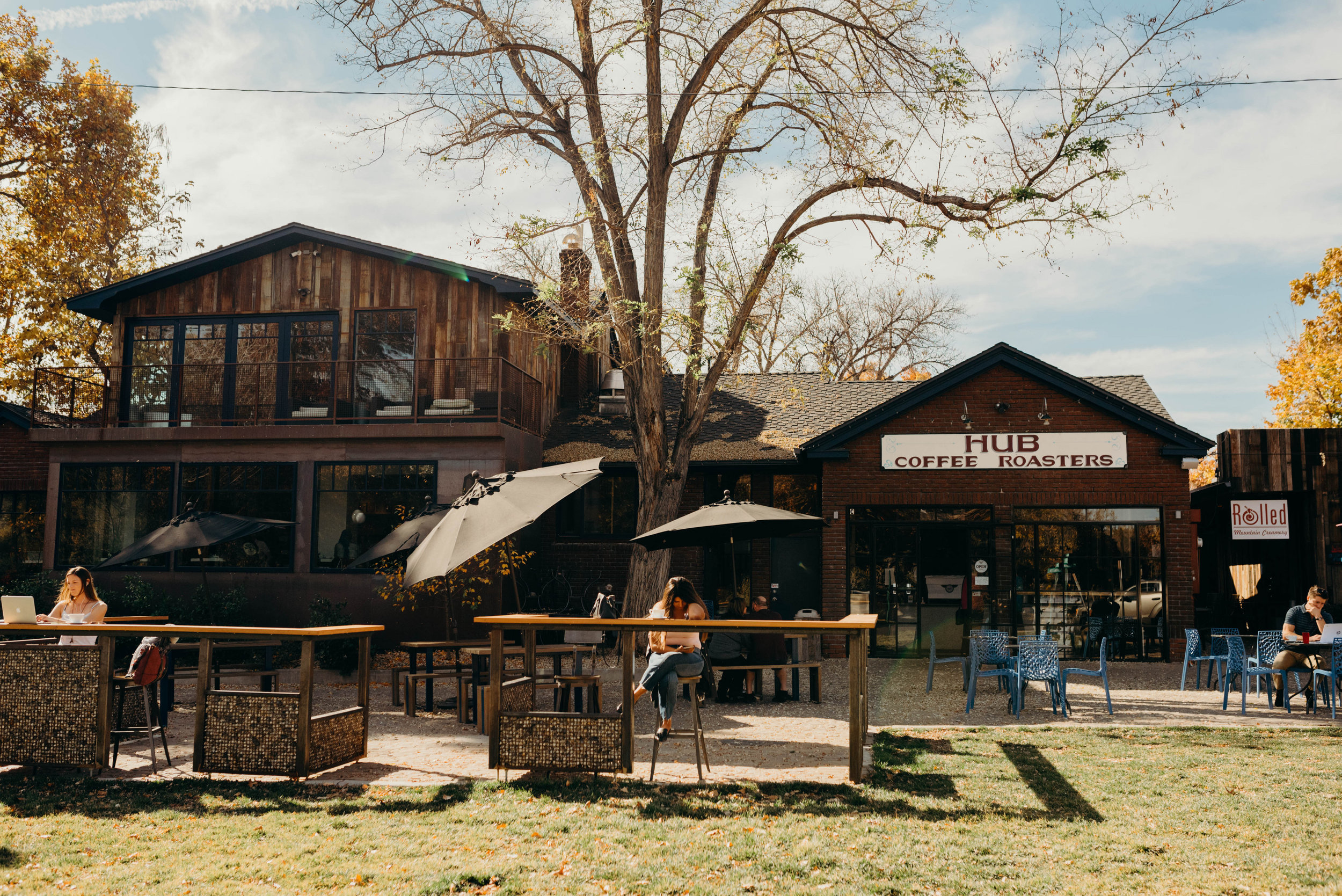 Also with locations spread throughout Reno, the Hub Coffee Roasters have been "Building community one cup at a time since 2009,". Perhaps their most prime location being Riverside, there's no better spot for coffee along the river. Expanding from simply 'Hub Coffee Company' to 'Hub Coffee Roasters ' in 2012, the Hub brews up coffee in house as well as batches for at-home. Outdoor patio space offers the perfect outdoor work space for our warmer seasons.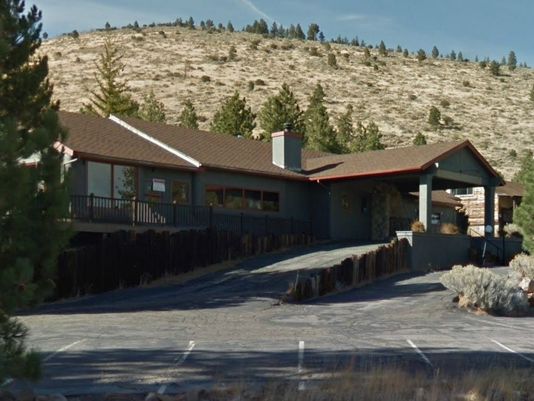 The Alpine Lodge on Mount Rose Hwy has once again been rehoused – this time as a coffee and wine bar. Formerly home to restaurants, Montreux's own Tom and Carol Burkhart have re-purposed this spot as a three-in-one medical office, sports shop, and coffee & wine bar. The Lodge Coffee & Wine Bar brings Montreux's closest coffee and lounge spot outside of the gates. Open from 7 am to 7 pm (weekends until 8 pm), this coffee and pastry shop will transitions day-to-night also featuring great wines, local craft beers, and signature cocktails. It's both a wonderful morning coffee run or night cap!
Written by: Brooke Deneen
---
Follow Parc Forêt on Facebook, Twitter, Pinterest and Instagram. Stay up to date on all things outdoors, as well as Montrêux events and the Reno-Tahoe area!
For real estate inquiries, stop by the beautiful Montrêux Welcome Center at 16475 Bordeaux Dr.  or call us at 775.849.9444. The Welcome Center is open 7 days a week, from 9:00 am – 5:00 pm.