Northern Nevada Doesn't Have a Housing Bubble
There's no doubt that the Reno-Sparks housing market has been growing at an immense rate. Any time that prices are going up quickly, there is always the fear of the bubble popping. However, experts in the area are pointing to supply and demand as the main reason for growth. The more demand for an inadequate supply of housing will keep pushing prices higher and higher.
Last month, Reno hit an all-time record high of median home price when it reached $444,900. But what makes this housing spike different from those in the past?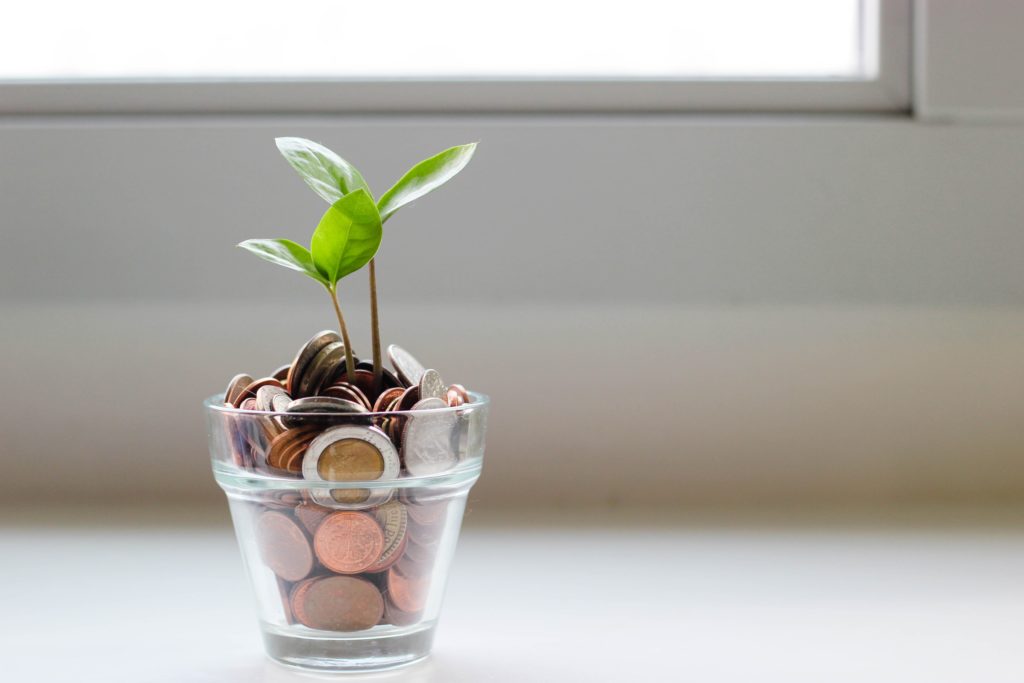 Sustainable Job Growth
Previous spikes have ended badly, but this is unlike any other housing boom that the region has experienced before because there is real, sustainable job growth. According to the Bureau of Labor Statistics, Reno-Sparks has added over 8,000 new jobs per year in the past seven years, pre-COVID. Throughout this same period, on average only 2,500 new housing units were added to the entire region. Ideally, there needed to be more than 5,000 housing units to accommodate the job growth (with a 1.4 ratio of jobs per household that is customarily used). 
The growing shortfall in new housing units has been driving up the prices as demand increases, which has now led to high median home price records and unaffordable housing for locals. Many who cannot buy a home are then forced to rent, so the demand for rentals has driven up multifamily prices more than 62% over the same seven-year period.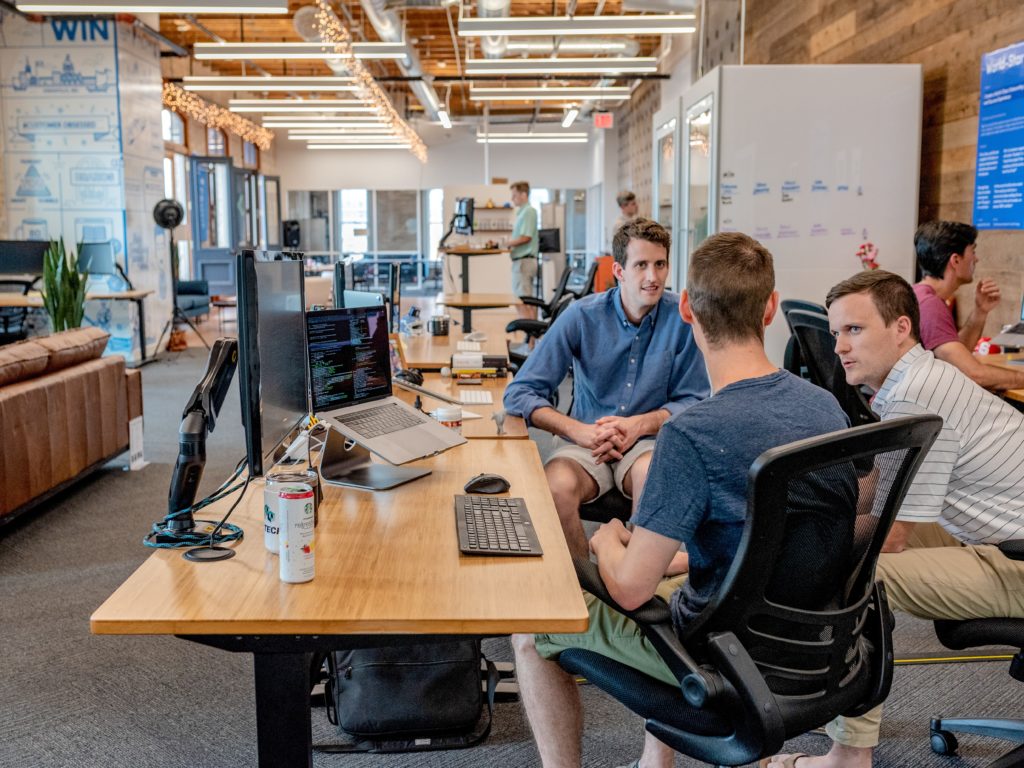 Economic Diversification
The more diversified an economy, the more stable the growth will be. The local economy has diversified in an enormous way over the past ten years, with more than 200 new advanced manufacturing, technology, logistics, and e-commerce companies moving to the area. This augments the visitor industry demand while also protecting from excessive job loss. For this reason, the local economy is not going to crash as it has done in the past. 
The current recession is driven solely by the pandemic and has actually been a testament to the recent diversification of the economy. When compared to the Las Vegas visitor industry economy, Northern Nevada is practically unfazed by the current recession with the exception of the heavily hit brick and mortar retail stores, restaurants, and bars.
Some factors that demonstrate the recent diversification are:
A record in sales tax revenue in June 2020, up 13% from 2019
The unemployment rate spiked during the initial lockdown, but has dropped to 8.1% (less than half of Las Vegas' 16.4%)
Gaming revenue is down 7.5% year over year, compared to Las Vegas' 39% decrease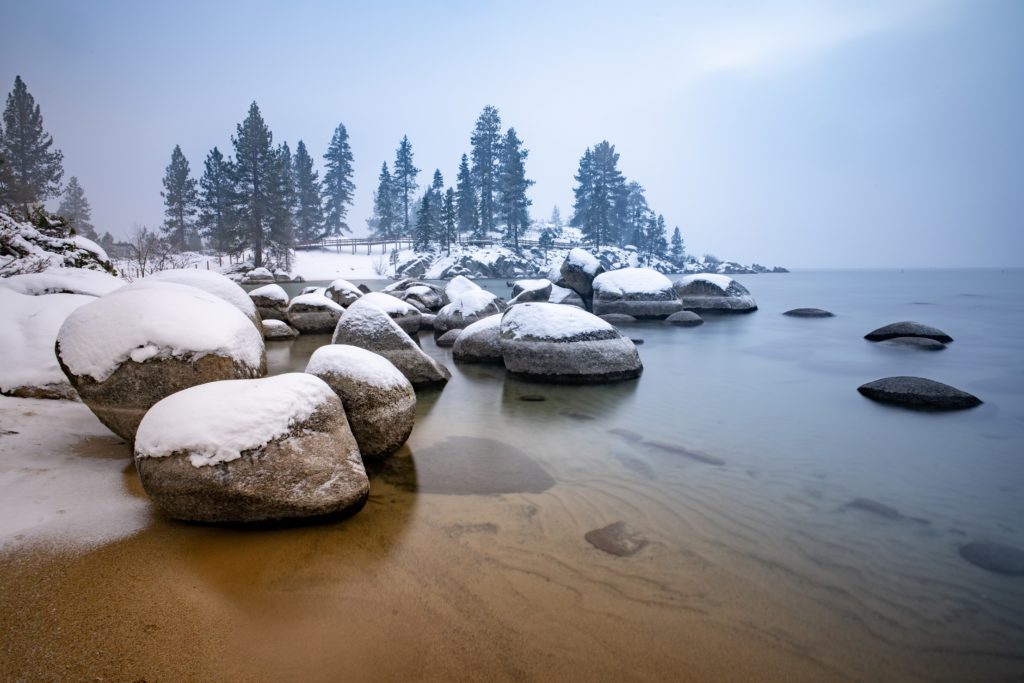 Live Better, Work Better
The pandemic has forced many to reassess how they are spending their time, with many more spending more time than ever enjoying outdoor recreation. This added factor has highlighted the work-play-live advantages of our region to both companies and employees, evidenced by the many remote workers relocating and increased prospect activity. In August, there were 46 company leads which is three times the average amount and a new record high. Many of these companies were in high-cost environments and/or large, dense metro areas that could be facing increased taxes, COVID-19 operational restrictions, and a reluctant workforce. These companies will not be alone in their considerations to relocated to Nevada.
The pandemic has identified problem areas in on-shore manufacturing operations and supply chains, especially in medical supplies, pharmaceuticals, and medical devices. The increased demand for these operations may bring them to consider a stake in Reno-Sparks. And last, but certainly not least, with many companies embracing remoted work, the workforce can now consider the region for a better work-life balance and increased quality of life. 
The bottom line is that current housing price increases are supported by sustainable jobs and real demand. The demand is growing, while the supply of housing is not. The job growth is not expected to slow down and, if anything, the pandemic has accelerated the increase. There is no doubt that some jobs will be lost to both the pandemic and to automation, but these "jobs of the future" are the growth that our region needs. Now all we need to do is increase the housing supply to meet the current demands.
Written by Jackie Latragna
---
Follow Parc Forêt on Facebook, Twitter, Pinterest and Instagram. Stay up to date on all things outdoors, as well as Montrêux events and the Reno-Tahoe area!
For real estate inquiries, stop by the beautiful Montrêux Welcome Center at 16475 Bordeaux Dr. or call us at 775.849.9444. The Welcome Center is open 7 days a week, from 9:00 am – 5:00.