2016 Interior Home Design Predictions
New Year, new home design!
For those in the process of building their dream home and those wanting a fresh start in 2016, here are the predictions of where interior home design is headed this year as well as a few fabulous trends to get on board with.
Black Stainless Steel
Like all new trends, this may have a love/hate divide, however it is undeniable that it brings a sharp and freshly modern feel to this already modern gray hued kitchen. (Let's hope that gray on gray stays a trend in 2016 as it was definitely a favorite of last year.) Make sure to get all of your appliances from the same company so ensure your pieces are all the exact same shade of black.
Formal Dining Rooms
Formal dining rooms are the trendy option for those with the home size for it. This option is great for those that love to entertain or love to have plenty of quality time with their guests.
Mismatched Cabinets
Everyone loves a single-hued kitchen, all-gray will be here for a while and hopefully so will all white. It's chic, it's sophisticated, it's modern. However, the new trend of mixing your gray or white cabinets with some that are textured or patterned takes your kitchen to the next level and shows a remarkable taste level. For those with the eye for it try mixing two different cabinet styles, but take great care when mismatching cabinetry.
High Tech Pieces
In 2016 there are so many high tech gadgets and options for your home. From bidet's to heated entryway floors and heated towel holders, the limit on the amount of technology that one home can sustain no longer exists. The technology that is available today may not even feel "techy" as it can fit so seamlessly into any home and feel like a natural, ultra-functional piece of the home design.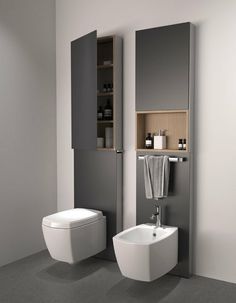 Fireplace Focal Points
While it is still very common to have a TV as a focal point, TV-less living rooms are becoming quite a trendy option. Especially when your home design includes multiple living room areas. The Parc Forêt walkout floor plans are perfectly suited for this trend as you can have the great room upstairs be for gathering and enjoying the company of others, while your downstairs area can be aimed at entertaining.
Bathroom Living Spaces
The bathroom living spaces trend is not necessarily a new one, but with all of the great bathroom trends from 2015 and the new ones to come in 2016, this is a great way to take advantage of your me time and really utilize your space for necessities and relaxation.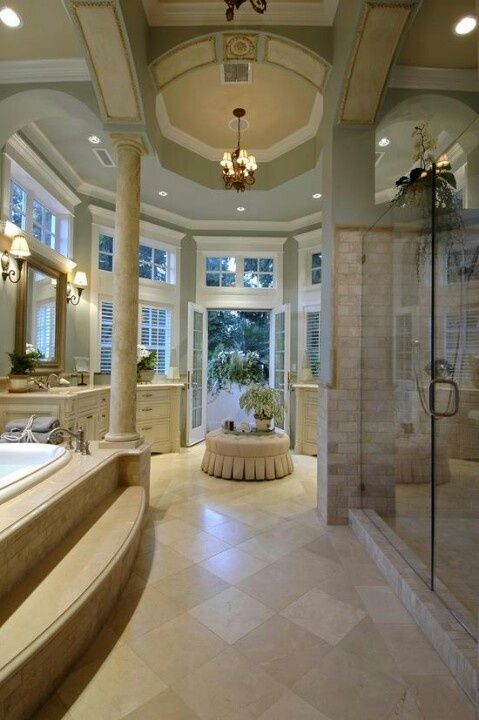 Eclectically Sophisticated Kitchens
Eclectic can be a variety of different things to different people and designers when it comes to home design. When building a luxury home, it is important to keep in mind the differences between a sporadic mixture of color, pattern and texture that can cheapen the look of your home, and a sophisticated mixing of patterns and textures in like hues that are aesthetically pleasing to your eyes and your guests.
---
Follow Parc Forêt on Facebook, Twitter, Pinterest and Instagram to stay up to date on all things design, as well as Montrêux events and the Reno-Tahoe area!
For real estate inquiries, stop by the beautiful Montrêux Welcome Center at 16475 Bordeaux Dr. in Reno, NV or call us at 775.849.9444. The Welcome Center is open 7 days a week, from 9:00 am – 5:00 pm.