The Eldorado Great Italian Festival

The Great Italian Festival returns to Reno for the 37th year in 2018!
The Eldorado brings the sights, sounds and flavors of Italy to Downtown Reno. The Biggest Little City transforms into Little Italy with live entertainment, craft and food vendors, as well as a grape stomp.
The Sauce Cookoff is a featured and crowd favorite of the festival. Italian families from across the West Coast submit their recipes for spectators to judge. Hungry spectators also have plenty of other opportunities to taste various homemade Italian foods at the event. Featured items are Chicken Parmesan, spaghetti and meatballs, and more!
Other events to lookout for during the festival are:
Wine Walk – 12 to 4pm each day
Pasta Sales for Tasting Family's Sauces – beginning 12:30pm each day
Gelato Eating Contest – Sunday at 3pm
Grape Stomp – sign ups begin Saturday at 10am
The Eldorado Great Italian Festival is held October 6-7th from 10am to 6pm on Saturday, and 10am to 5pm on Sunday. To see the full entertainment schedule as well as more information, visit Eldorado Reno's website.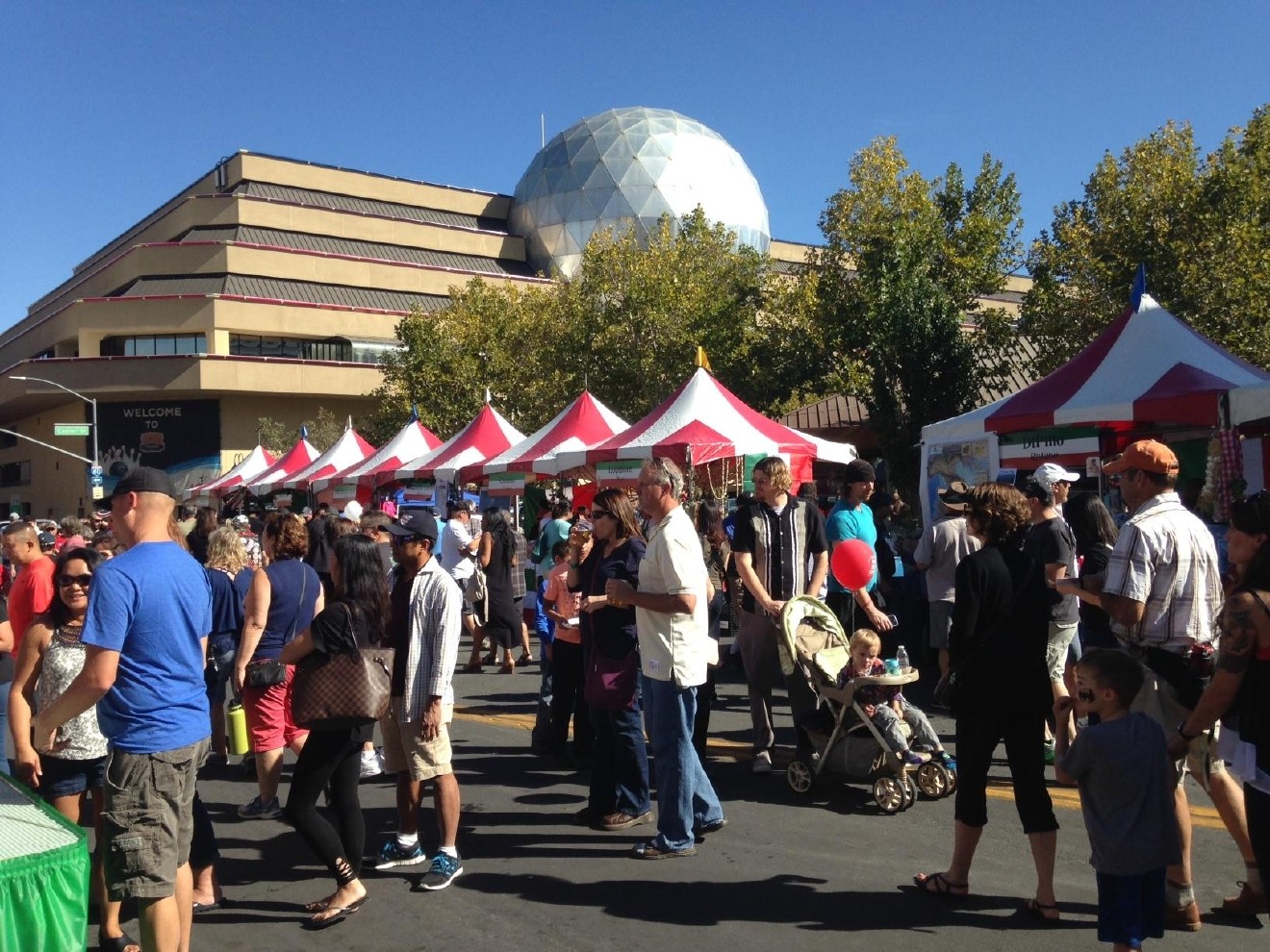 Written by: Brooke Deneen
---
Follow Parc Forêt on Facebook, Twitter, Pinterest and Instagram. Stay up to date on all things outdoors, as well as Montrêux events and the Reno-Tahoe area!
For real estate inquiries, stop by the beautiful Montrêux Welcome Center at 16475 Bordeaux Dr.  or call us at 775.849.9444. The Welcome Center is open 7 days a week, from 9:00 am – 5:00 pm.