Tesla Invests Additional $3.6B in Northern Nevada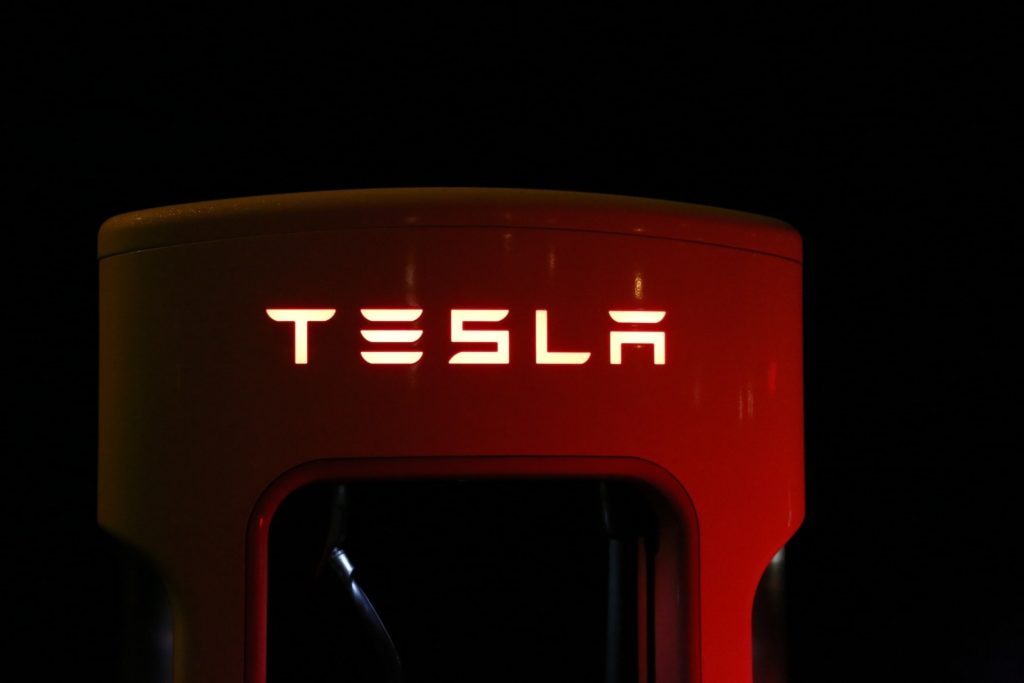 Tesla recently announced the expansion of its existing gigafactory in Northern Nevada. The tech giant is investing $3.6 billion to build two new production facilities in the state including a 100-gigawatt-hour battery cell factory and its first high-volume Semi truck factory. The new factories will take up a combined 4 million square feet of space at the Tahoe-Reno Industrial Center east of Sparks.
The two new facilities will join Tesla's existing gigafactory and its products, including Model 3 electric motors and battery packs, as well as energy storage products Powerwall and Powerpack. In December, Tesla shared the first production versions of the long-delayed electric Semi at an event at the gigafactory. The first trucks were handed over to Pepsi, Tesla's first customer and the new factory is expected to pump them out at a high volume. The cell factory will produce the company's 4680-type cylindrical lithium-ion battery cells, including the capacity to produce enough batteries for 2 million light-duty vehicles per year.
Tesla won more than $330 million in tax breaks for the expansion from the Governor's Office of Economic Development. Gov. Joe Lombardo cited good-paying jobs and a nearly decade-long boost to the local economy due to Tesla's gigafactory as some of the benefits. The deal has marked northern Nevada as a focal point for transitioning to green energy, as the Federal administration seeks to move away from gas-powered vehicles.
"Tesla has far exceeded every promise they made going back to 2014," said Lombardo.
Tesla has spent $6.2 billion on its existing 5.4 million square foot gigafactory, which provided 17,000 construction jobs and more than 11,000 highly paid permanent jobs. The tech company projects that the new factories will create another 3,000 jobs at an average hourly rate of $33.49 with health insurance for 91% of its employees. The existing facilities have produced 3.6 million drive units, 1.5 million battery packs, and 7.3 billion battery cells.
There is still no date yet announced of when Tesla plans to break ground on the new factories or when it expects to start production on cells and Semis. The cells produced there will likely go directly into the Semis to avoid supply chain challenges, which have previously limited availability of battery cells and contributed to multiple production delays of the truck. The electric Class 8 truck prototype was originally introduced in 2017 with production planned to start in December 2019. However, Semis were not actually produced until October 2022.
Not only are companies receiving tax incentives to relocate and expand, but Reno is a true haven for the many employees that come along. With its humble roots, there's a reason Reno has the infamous title of "The Biggest Little City" – because the city has the amenities to keep most people happy while still feeling like you know your neighbor. Here in Northern Nevada, there is a friendly vibe found in the culture that resonates throughout the region.
As you are on the hunt for a home, keep in mind the beautifully forested community of Montrêux Golf & Country Club, a private gated golf course community with so much more to offer than golf. This gated community of luxury custom homes surround the 18-hole, Jack Nicklaus Signature par 72 course, a world-class Clubhouse, walking trails, tennis and sport courts, pool and spas, Fitness Center, and much more. Parc Foret is still offering available homesites and resale homes within the gates – contact us today to see what's on the market.