Pumpkin is for More Than Just Your Latte
As the season changes into fall, many new fresh ingredients enter the supermarkets. To help you in your fall cooking endeavors, here are some of our recipe recommendations to keep you warm and cozy as the Reno weather cools off.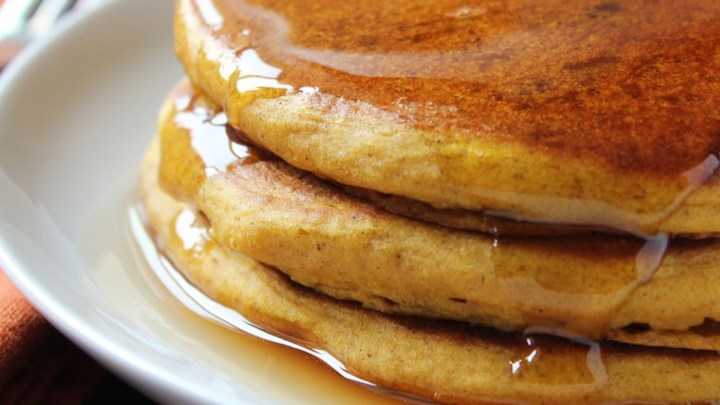 For breakfast, try these amazing pumpkin pancakes! Top them with warm syrup, cool butter, powdered sugars, or your favorite fruit! This is a delicious meal to energize the start of your fall day.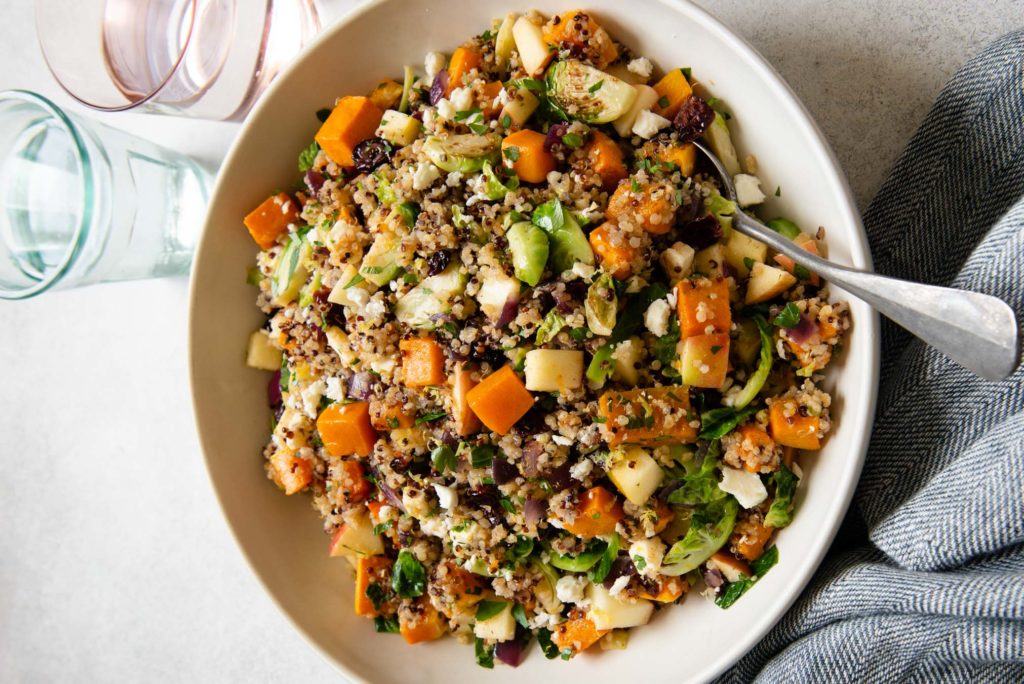 Make lunch exciting with a seasonal quinoa salad. Enjoy this recipe's medley of butternut squash, dried cranberries, sautéed brussels sprouts, and red delicious apples. Or get creative and create your own quinoa salad with fresh fall season fruits and vegetables.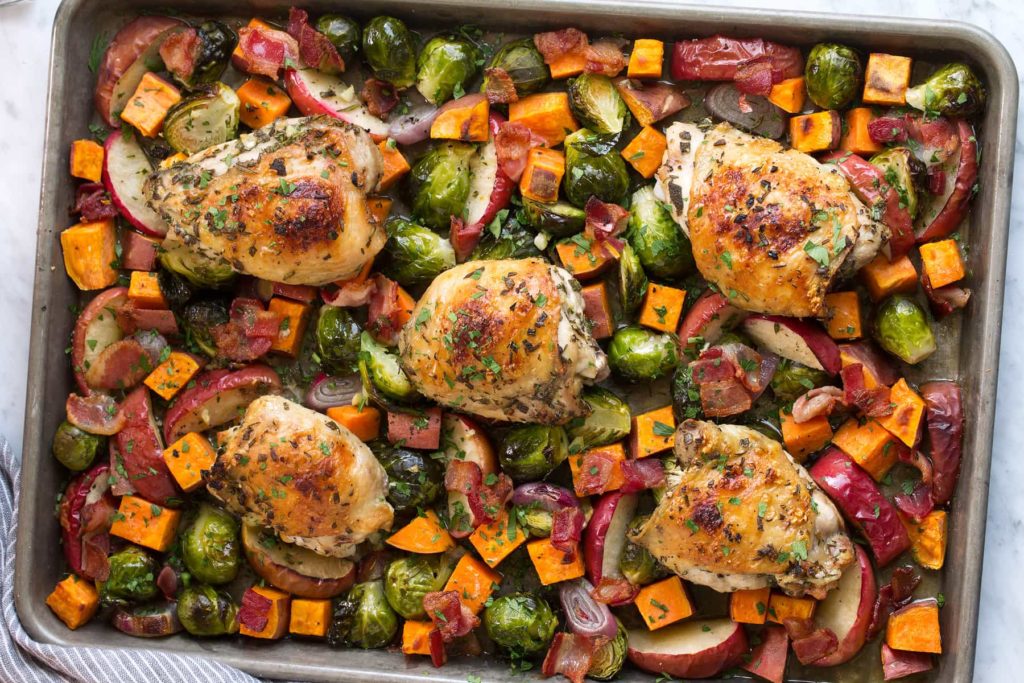 Spend more time savoring and less time cooking with this easy to make "One Pan Autumn Chicken roast." Mouthwatering chicken accompanied by slow-roasted red delicious apples, yams, brussels sprouts, and red onions. This recipe is flexible and allows the chef freedom to try different meats and vegetable combinations.
This pumpkin, bacon, mac 'n' cheese is a treat for all ages! This is a fun recipe that the kids will enjoy cooking with you. Feel free to experiment with the ingredients a bit. The secret to a great mac 'n' cheese is in the blend of cheeses.
End the evening with a couple of warm pumpkin cookies. If you are in an artsy mood, decorate them after the cookies have cooled. Do not forget your glass of ice-cold milk!
Written By: Connor Olejnik
All photo credit goes to their respective owners. No copyright infringement is intended.
---
Follow Parc Forêt on Facebook, Twitter, Pinterest and Instagram. Stay up to date on all things outdoors, as well as Montrêux events and the Reno-Tahoe area!
For real estate inquiries, stop by the beautiful Montrêux Welcome Center at 16475 Bordeaux Dr. or call us at 775.849.9444. The Welcome Center is open 7 days a week, from 9:00 am – 5:00