2,873 – 3,114 Sqft | 3 Bedrooms | 3.5 Bathrooms
This one-story floor plan offers classic alpine style, high end finishes and thoughtful options like an additional library or outdoor room.
Schedule a private tour of our luxury home collection.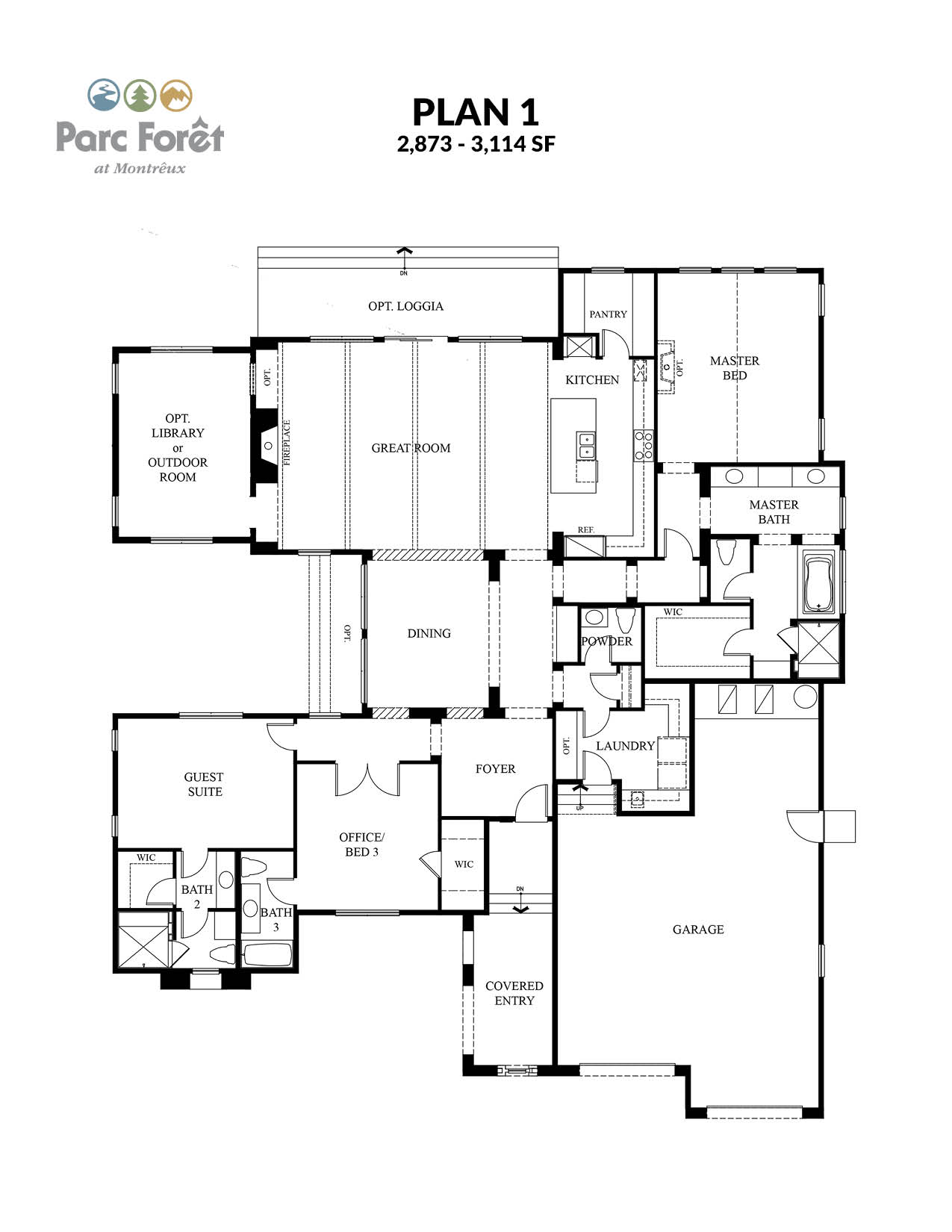 Call us today at 775.849.9444 to discuss your needs.


Interested in Parc Forêt? We'd love to hear from you. Fill out the form below and we can get started with a private tour of the newest collection at Montrêux.