New Interior Design Trends for 2017
Written By: Farah Vitale
The weather is changing quickly and so are the designs and colors in your home! As the new year is closely approaching, there are fun new trends to look for in 2017.
Interior Design Trends
Jewel Tones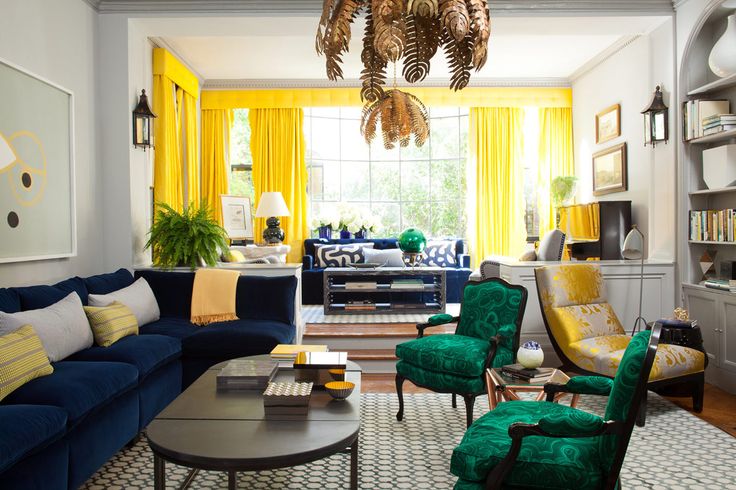 Pastels have been a huge design trend in 2016 but jewel tones are soon to be the ones to look for. These colors will stand out in your home for a bold and glam look! Popular tones include emerald, amethyst and sapphire. More of these colors have been slowly emerging through fall. The colors look great as drapes, lamps, sofas and other soft furnishings.
Cork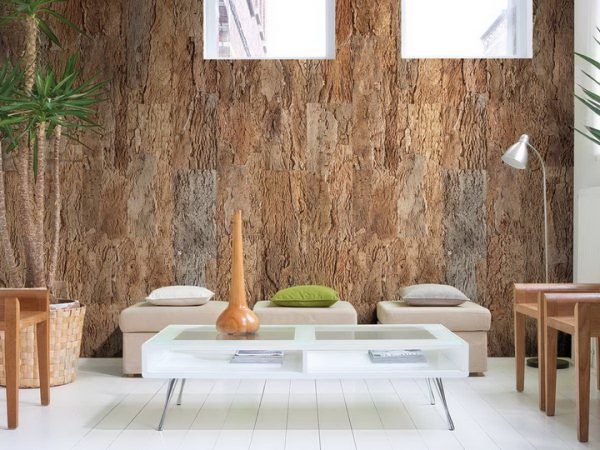 The perfect trend for wine lovers! Cork is a cool design and perfect for furniture, wall coverings and upholstery. It looks especially good in bathrooms and the kitchen. Of course cork can look cool on just about anything, chairs, counter tops, you name it. Cork also insulates the walls and make your house warmer, perfect for winter. This insulation helps to reduce floor sounds while walking. Pretty handy, right?
Mixed Metals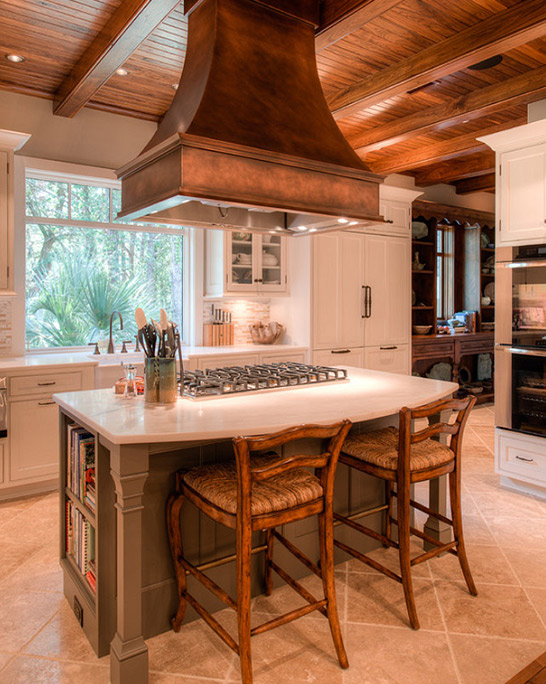 Gold and brass have been a popular designs for a while, but start looking for cool combinations of different metals and materials. There's copper with concrete or brass with quartz and so many more possibilities. Designers are especially fond of this look for kitchens. It helps bring out the texture in the metal.
Woven and Comfy
2017 is all about texture! Using various kinds of woven styles will make your home look cozy and trendy. The opportunities are everywhere, from sofas and upholstery to bedding and drapes. It's okay to be comfy this coming year.
Terracotta Styles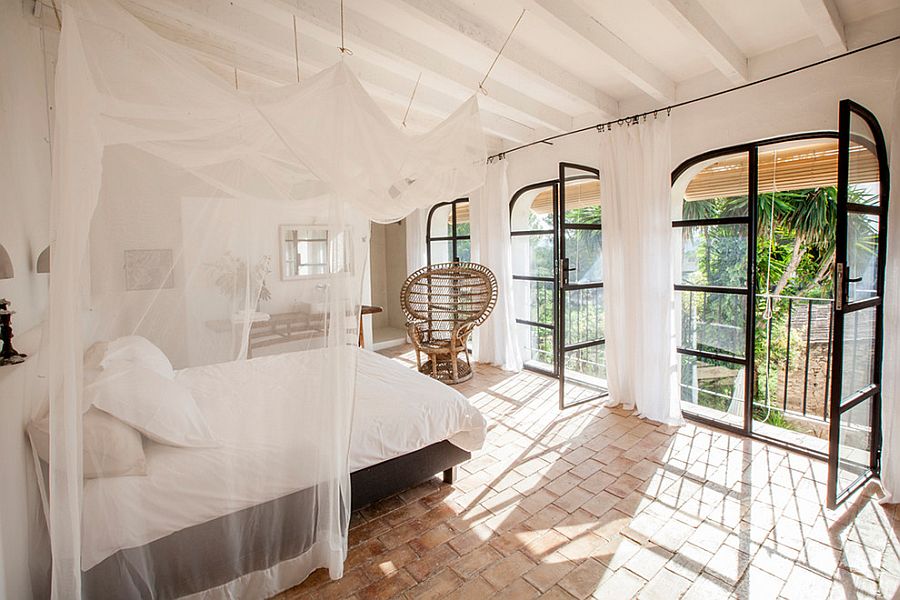 Terracotta tiles are still very popular and look great in a contemporary room. The tiles give the room a Mediterranean and old-world style look. They are frequently used in the kitchen but they also look cozy and cool in the bedroom. They are made naturally and come in a variety of reddish hues. Choose your design and personalize your bedroom, you won't be disappointed.