Nevada: The Nation's Fastest Growing State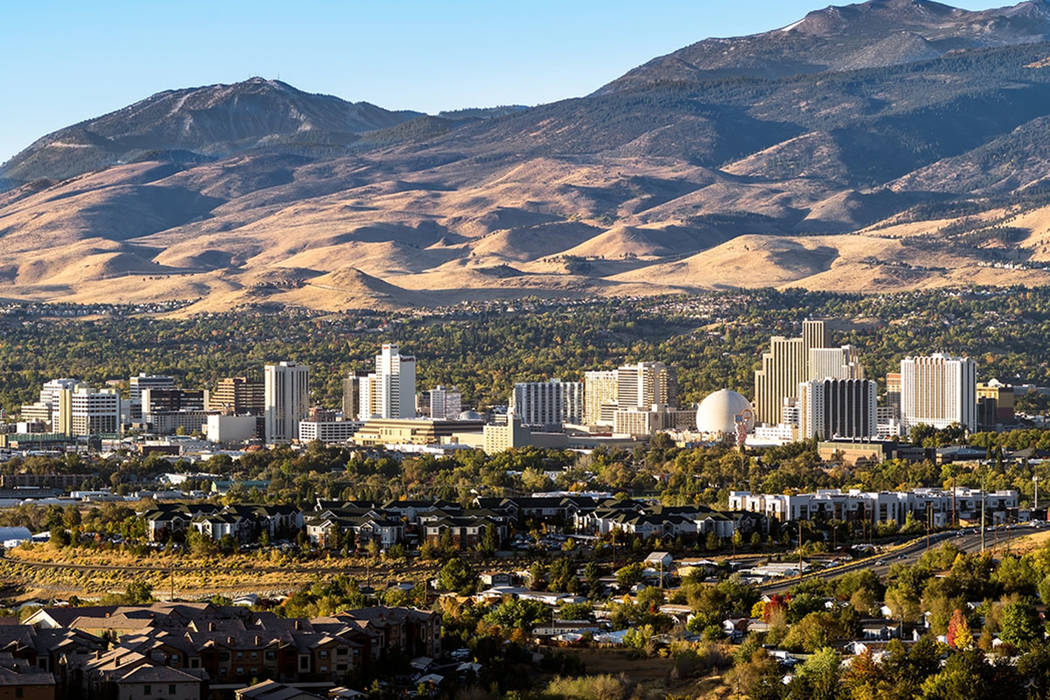 According to the U.S. Census Bureau's most recent data, Nevada is now the fastest growing state in the nation! Home means Nevada for over 3 million people, with 450,000 residing in Washoe County. Since 2010, more than 330,000 people have moved to Nevada. The Silver State is among a few of the west's most appealing states, due to its diverse and advanced economy.
While the state of Nevada saw a total increase of 61,000 new residents within a year, Washoe County had a growth rate of 1.8%. The population increase is highly supported by a 13.5% increase in jobs and 8% increase in occupied homes. The opening of Tesla's Gigafactory in Storey County caused a 218% population increase with Tesla's impact stretching to the greater Reno area, as well.
While Nevada is expected to grow by 200,000 over the next four years, Washoe County could see an influx of over 16,000 people. Nevada is  the Nation's 32nd most populous state.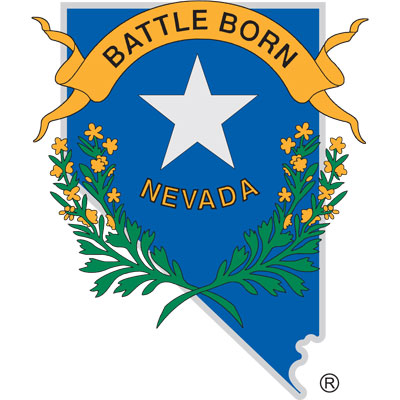 Read more here.
Written by: Brooke Deneen
---
Follow Parc Forêt on Facebook, Twitter, Pinterest and Instagram. Stay up to date on all things outdoors, as well as Montrêux events and the Reno-Tahoe area!
For real estate inquiries, stop by the beautiful Montrêux Welcome Center at 16475 Bordeaux Dr.  or call us at 775.849.9444. The Welcome Center is open 7 days a week, from 9:00 am – 5:00 pm.