Golf Schedule: Montreux 2016
While El Nino has been all sorts of crazy this winter, it may be safe to say that it is time for it to go. This spring, what else is better than enjoying the beautiful Montreux golf course?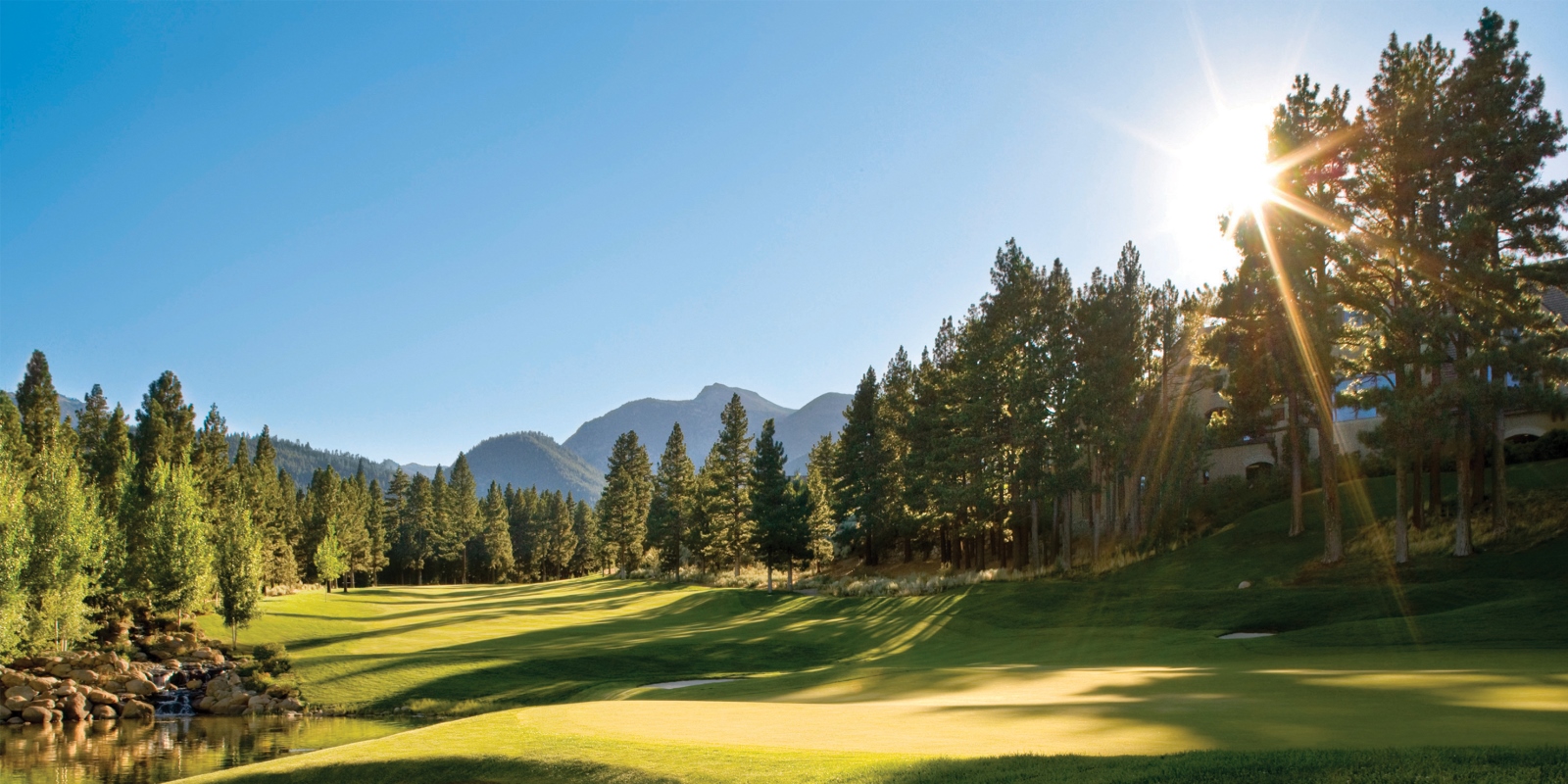 Mark your calendars for Friday, April 8th, 2016. Tentatively, this will be the date that the course will be reopening, ready for you to enjoy once again. Make sure to stop in to the
golf shop before next month, and stock up on some new golf shirts and pants (whatever you fancy). They are open Tuesday through Saturday, from 9am to 5pm.
Listed below is the golf schedule for the remainder of the year at the Montreux golf course. Please remember that times and dates are subject to change.
Every Tuesday
Every Wednesday
Every Friday
Other dates to keep in mind:
Member Pro
Demo Day
Men's Guest Day
Ladies' Guest Day
Grizzly Member- Member Tournament
PGA Barracuda

June 20th – 25th  (Advance Week)
June 27th – July 3rd

Bear Cub Camp
Men's Member Tournament
Outing

June 6th
June 13th
June 20th
August 15th
August 22nd
September 12th
September 19
September 26

Couple's Mixer

May 20th , 5pm
June 17th , 5 pm
August 19th , 5 pm
September 23rd , 4 pm

Couples Club Championship
MWGW Captain's Cup Cocktail Party
Club Championship
---
Follow Parc Forêt on Facebook, Twitter, Pinterest and Instagram to stay up to date on all things outdoors, as well as Montrêux events and the Reno-Tahoe area!
For real estate inquiries, stop by the beautiful Montrêux Welcome Center at 16475 Bordeaux Dr. in Reno, NV or call us at 775.849.9444. The Welcome Center is open 7 days a week, from 9:00 am – 5:00 pm.