3,297 - 3,962 Sqft | 3 - 4 Bedrooms | 3.5 - 4.5 Bathrooms
Like all Parc Forêt homes, the Plan 2 creates a central living space ideal for entertaining and gathering. A special extended one-bedroom Casita above the garage creates a second story that helps to transform your house into a beloved home.  
Schedule a private tour of our luxury home collection.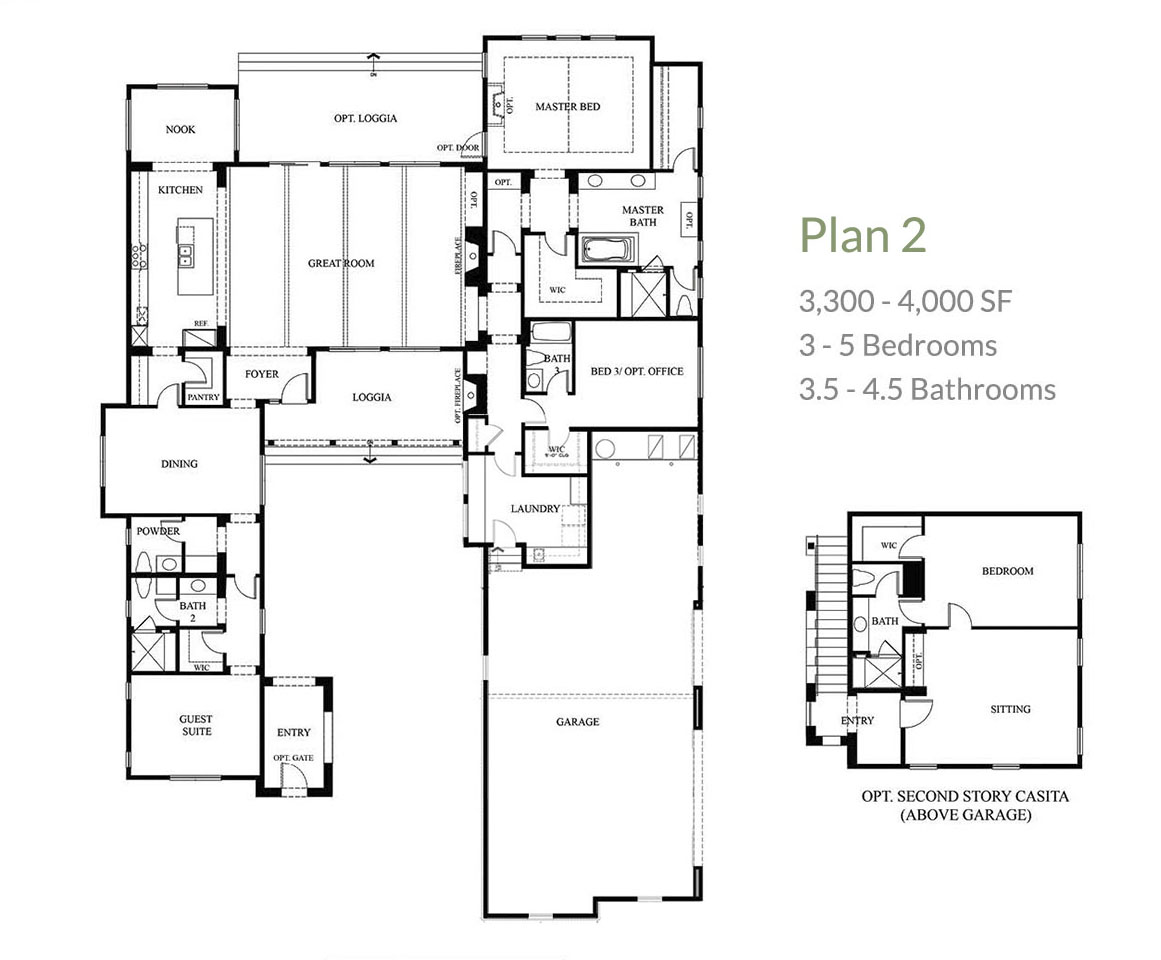 Call us today at 775.849.9444 to discuss your needs.


Interested in Parc Forêt? We'd love to hear from you. Fill out the form below and we can get started with a private tour of the newest collection at Montrêux.