Winter Is Just Getting Started!
As Reno-Tahoe approaches the end of January, these cold temperatures are keeping the snow intact and great for skiing!  There are three different ski resorts that will satisfy your snow sport needs: Mt. Rose Ski, Sky Tavern, and Diamond Peak.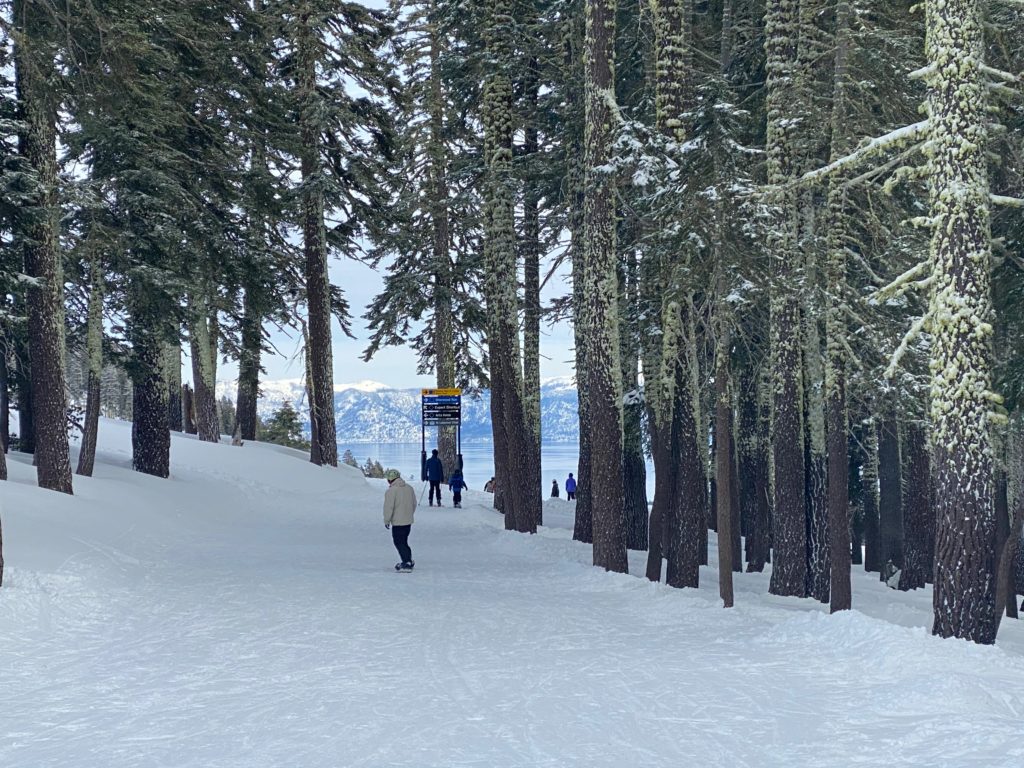 Mt. Rose Ski Resort
A popular spot for locals to ski and snowboard, Mt. Rose provides ski slopes of all difficulties.  (Add in one more sentence about the resort) Check out their website for more information on operation hours and discounted prices for locals.  Only a seventeen-minute drive from Montreux!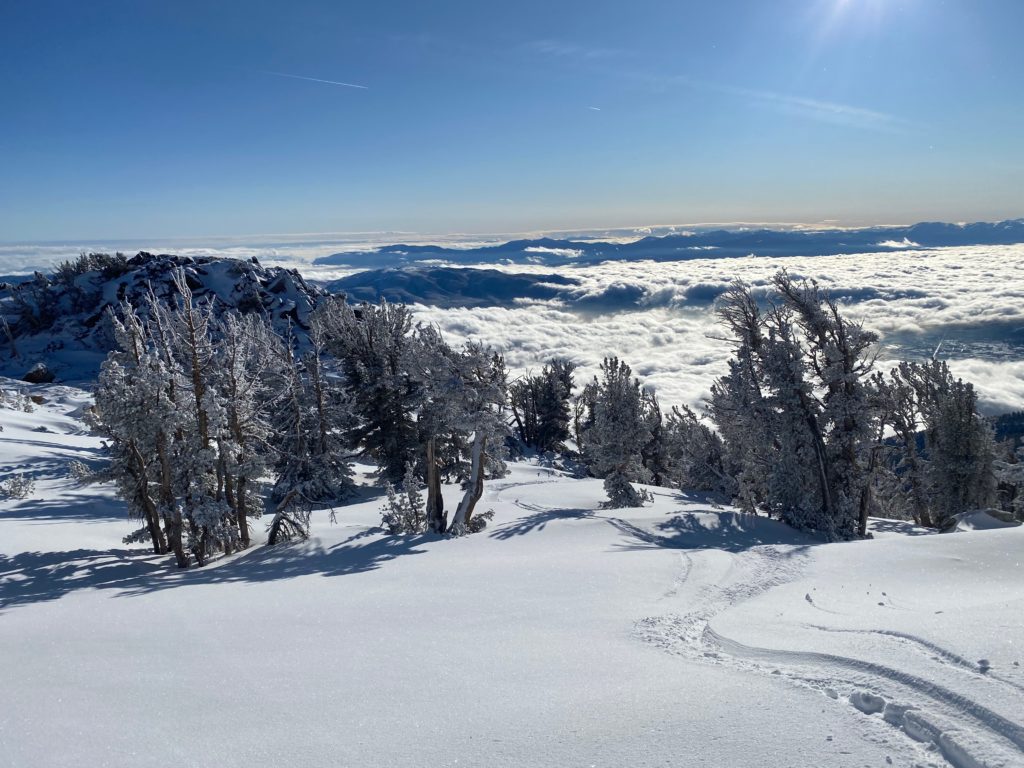 Diamond Peak
More snow and more incredible views, Diamond Peak is a spectacular ski resort located in Incline Village, the 33-minute drive from Montreux is worth it.  Enjoy skiing or snowboard while overlooking a snowy Lake Tahoe. For more information on Diamond Peak's operation hours and pricing visit their website here.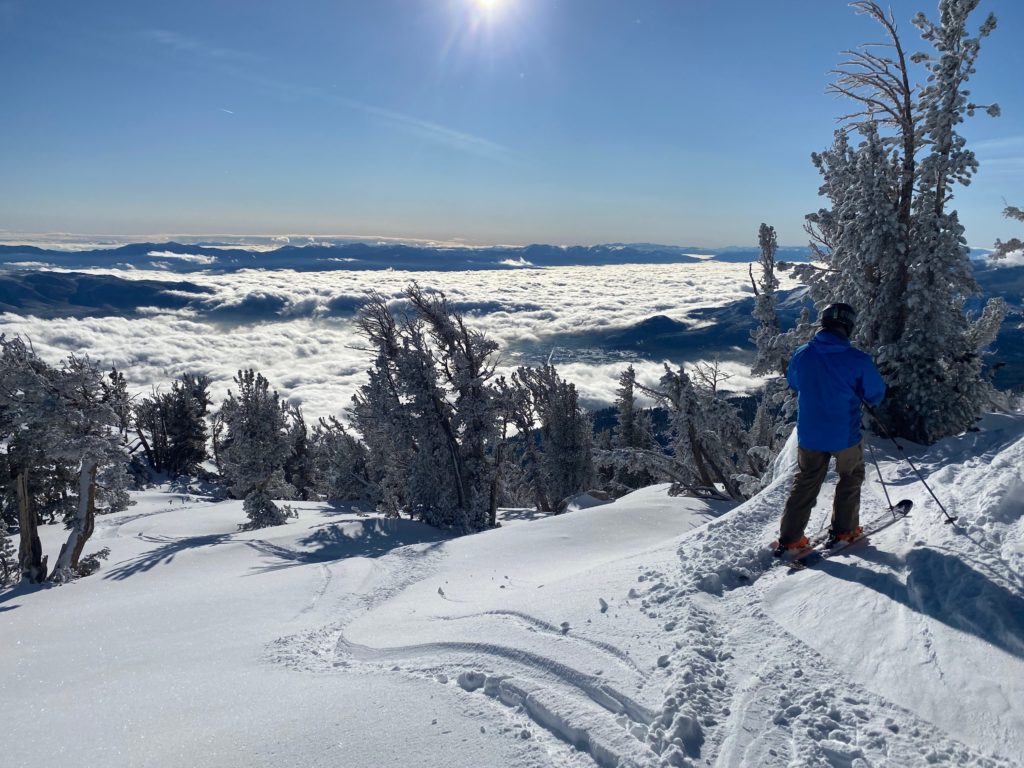 Sky Tavern
A great place for kids to learn to ski and snowboard! Sky Tavern's beginner to intermediate slopes can help your child gain confidence on the slopes. Check out Sky Tavern's lesson packages and operations hours on their website. Only thirteen minutes away from Montreux!
Written By: Connor Olejnik
All photo credit goes to their respective owners. No copyright infringement is intended.
---
Follow Parc Forêt on Facebook, Twitter, Pinterest and Instagram. Stay up to date on all things outdoors, as well as Montrêux events and the Reno-Tahoe area!
For real estate inquiries, stop by the beautiful Montrêux Welcome Center at 16475 Bordeaux Dr. or call us at 775.849.9444. The Welcome Center is open 7 days a week, from 9:00 am – 5:00